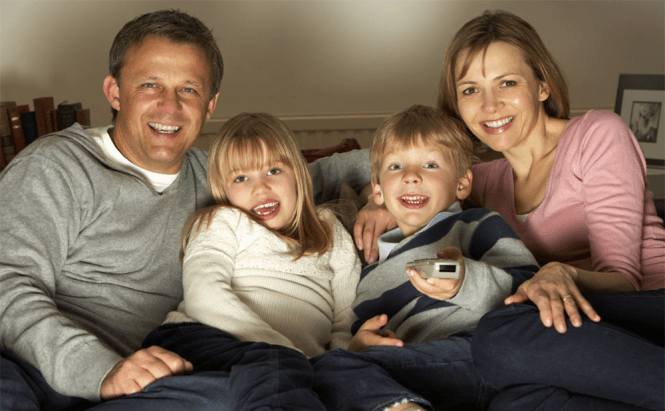 Put All Tasks Aside, It's Video Time!
I'm sure you enjoy watching films at home in your family circle. Most of us don't have home theaters and we have to watch movies on our computers; on the upside, there are numerous tools that can help us actually enjoy the magic of cinematography this way. Let's have a look at five media players that enjoy a loyal following of tens of thousands (in some cases, millions) of users: DivX, KMP, GOM, VLC and Windows Media Player. All of them are created to work with video files, but some are also capable of playing audio. The range of acceptable formats is quite impressive in each one of them, and is more or less the same. It seems that these players mainly differ in comfort of use and some specific features, like 3D support.
Installation
For starters, let's compare their installation process, as there are some moments to note. First of all, even though most of these are standalone applications, some of them offer installing some other software along the way, which is not harmful, but hardly necessary. In any case, be sure to read what you're accepting during the setup process.
Secondly, DivX Player stands out from the rest by installing a whole set of programs: a codec pack, a converter and a web player in addition to the player itself. Thankfully, you can choose not to install any of those; but an included converter could actually prove useful down the line.
KMP Video Mode and Hot Keys
Interface
As for the interfaces of these programs, it's worth noting that they actually have many similarities – for example, in how they arrange their control panels under a large video window. The key differences lie in the way the menus are organized, and also some minor design aspects and extra features. Windows Media Player – in its later installments – has two switchable windows: one for watching a video (with no extra elements) and one with your libraries and other settings. VLC and GOM players are similar in the simplicity of their interfaces: there's nothing but several most essential buttons, like rewind and play, and all other options are available through the respective menus. KMP and DivX have an interface structure that, in addition to the usual menu, provides quick access to some extra options allowing you to e.g. stream the video to a TV, for example, or choose what you are going to do (listen to music, watch a DVD, etc.).
VLC Media Player Main Screen
From my personal experience I came to the conclusion that there's no one-size-fits-all solution to arranging your options: on the one hand, simple interfaces are easier to deal with because you don't get disoriented by the sheer amount of buttons for a thousand and one ways to upload files; on the other hand, you will have to access all those things through the menus, which is not always comfortable to do. So ultimately you're looking for a player that has buttons for all the functions that you yourself are going to use, and menus for everything else.
Burn List in Windows Media Player
Which to Use
All these players support most of the popular formats, and if you're not looking for any extra features, like support 3D movies, you can choose any of them. It's as simple as that. For example, I am not very particular about the video quality, meaning I hardly ever watch HD movies, but I'm all for format variability, so I've chosen KMPLayer, which has the widest format support among the five. Similarly, if you base your judgment on your personal requirements, you can be sure you'll pick the best one.
Picture credit: aucklandelectrician.net.nz.