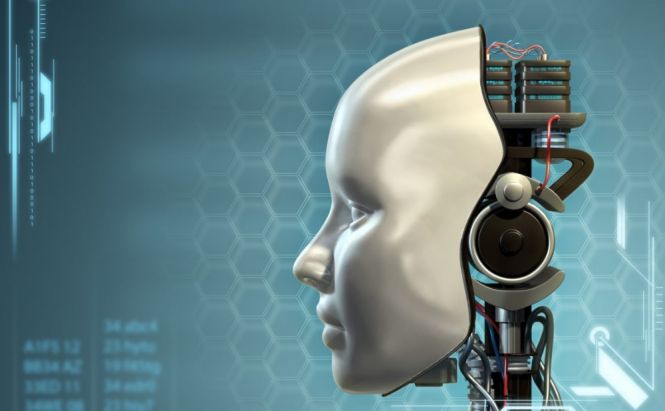 Chatbots' era is about to begin
Messengers and social networks are used by millions of people and have additional services integrated, allowing their users to reach any of their favorite services without leaving the well-known messengers. The mixture is convenient for people. This all-in-one-access forms a perfect basis for new customer-seller interaction ensuring the chatbots success step by step. So, what is everyone talking about?
In terms of profit, chatbots are estimated to reduce the business expenses of call centers, order services, and similar occupations by replacing a certain percent of human resources engaged in the process at the moment. Chatbots are, in fact, a new interface for human-PC interaction, thus they are expected to provide the quickest possible way to order services and similar facilities.
The leaders in the field of Internet communication, such as Skype, Telegram and Facebook, have already opened their APIs for the third-party developers.
One of the most successful chatbots available at the moment is Mitsuku. You can live chat with her using Skype, Telegram, Facebook messenger or the official site. The bot differs from her counterpart Tay in a way she doesn't share data between dialogs. All conversations remain private.
Mitsuku chatbot welcome message
She was created with the help of the pandorabots service. You have to pass two steps there to build a bot of your own:
Use Playground sandbox for the first development step. You will use AIML (Artificial Intelligence Markup Language) 2.0. The best thing is that you do not need to know anything beforehand. The Tutorial will guide you through all the steps to be taken.
Deploy the built chatbot via AiaaS (Artificial Intelligence as a Service) which gives access to the pandorabots hosting platform and SDKs.
If you want to build a messenger bot with Heroku (a development platform) for Facebook, you can follow the Guide on Github which holds detailed instructions upon the process.
The Mitsuku testing showed that a conversation with her feels pretty much human-like and she is quite ingenious in her responses. Such a chatbot could easily provide help to customers in a polite manner. At the moment only written interaction with bots is possible (Siri and Cortana stand aside as they are OS integrated, not the messenger-connected ones). It would be nice to add voice-commands recognition to the chatbots created, if possible of course. Nevertheless, this is definitely an interesting direction for further development.