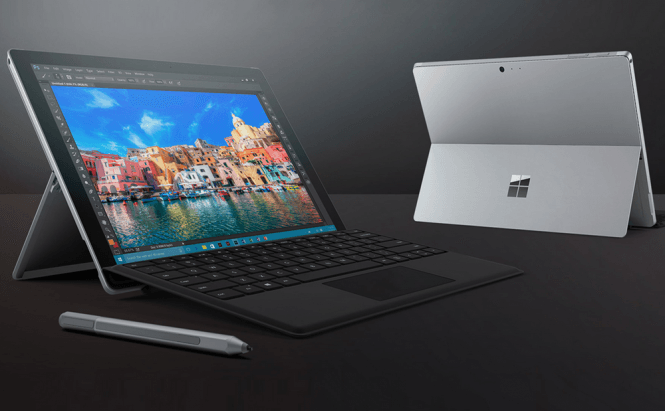 Enterprise customers can purchase Windows 10 subscriptions
According to a recent announcement from Microsoft, business customers will soon be able to purchase subscriptions to bundles which include the Windows 10 operating system and a number of productivity tools. Basically, this means that instead of purchasing the entire Windows 10 Enterprise edition, clients can simply pay a monthly fee and use the software as long as needed. Additionally, the IT giant will also allow enterprises to rent Surface devices.
As far as the software part goes, business clients will be able to subscribe to the Secure Productive Enterprise E3 bundle, which contains Windows 10 Enterprise E3, Office 365 E3 and Enterprise Mobility + Security E3 for a monthly fee of $7 per user. Moreover, there's also going to be a Secure Productive Enterprise E5 bundle that includes Windows 10 Enterprise E5, Office 365 E5 and Enterprise Mobility + Security E5 (which adds Windows Defender Advanced Threat Protection). Unfortunately, there's no information about when the E5 bundle will become available or how much the subscription will cost. As previously stated, Microsoft's reseller partners will also be able to offer Surface devices to business clients for a monthly fee that hasn't yet been disclosed. In case you were wondering, Microsoft didn't mention anything about extending a similar offer to regular users, so I wouldn't get my hopes up.
If you use Microsoft's latest operating system, you might also want to read some of our other stories on the topic such as: "Windows 10: Become a tile magician" or "Windows 10: Use your face".