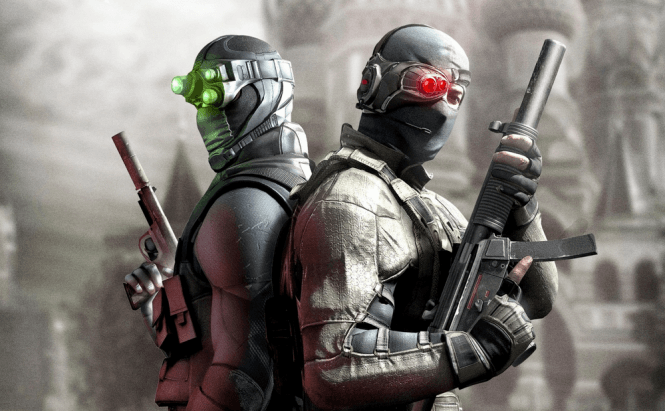 Ubisoft offers Tom Clancy's Splinter Cell for free
As some of you may already know, Ubisoft, the popular game-developing company, is celebrating its thirty years by offering free games to anyone interested. But don't get excited just beforehand, the developers are not giving away their latest projects, quite the contrary, but their promotion is still a nice gesture and a good way for people to play some of the games that marked their childhood. As a part of the promotion, Ubisoft is currently offering Tom Clancy's Splinter Cell for free.
Along with the Thief franchise, the Splinter Cell series was one of the forefathers of the stealth-action genre. In the game you need to complete various tasks while staying in the shadows and passing by as unnoticed as possible. Ubisoft is providing the first title from the Splinter Cell series for free (the one that was originally released in 2002), if you don't have a problem with the older-looking graphics, the game will still be tons of fun for you. All you need to do in order to download the game is to visit the Ubisoft Club webpage and become a member (just register your email address).
If you enjoy finding out the best discounts and offers, you might also want to check out some of our older stories such as: "Cheaper is better: money-saving tips for gamers", "Top 7 shopping apps for Android", "Most interesting and helpful shopping apps for iOS" or "How to tell when a Black Friday deal isn't worth it".