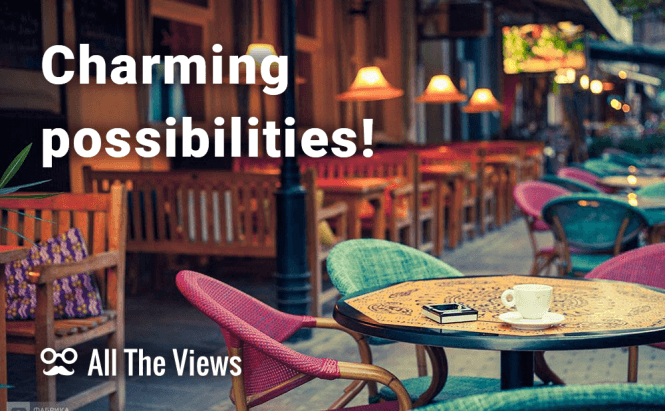 All The Views: find the best UK restaurant
Hey there, travelers! Let me present you some good news, especially if you are going to travel around the United Kingdom. The All the Views project offers you help in planning a journey in terms of finding the best places to eat at in the UK. All restaurants, bars and cafes are grouped by towns and cities they are situated in. Each place has a description depicting its strong and weak sides. Let's take the Blixen restaurant from London as an example.
From this place description it is clear that the dishes served here are of high-level quality and please the visitors. It should be noted that, if the place is given any rewards, you will see which those are. Thus, the restaurant from our example has the Bib Gourmand award by Michelin and good reputation among other agencies. A bit lower on the page the visitors' reviews are provided to help you form a complete picture of the place and make a just decision.
One of the most pleasant sides of the project is the possibility to choose restaurants upon the attractions nearby. For example, to see all possible dining places near Big Ben in London you need to open the city restaurant group, reach the bottom of the page and click on Best restaurants near London attractions. This chain of actions will lead you to the full list of attractions in the chosen town or city with the restaurants near each of them. On a restaurant page this list has a bit different look: it holds places of interest that are near this exact restaurant or cafe, for an example go to the bottom of the Blixon page mentioned above.
All The Views: United Kingdom is made to help you plan your dining schedule during the trip. Choose a restaurant, compare it with other places and decide upon the attractions to be visited in one move and turn your journey into a marvelous one.