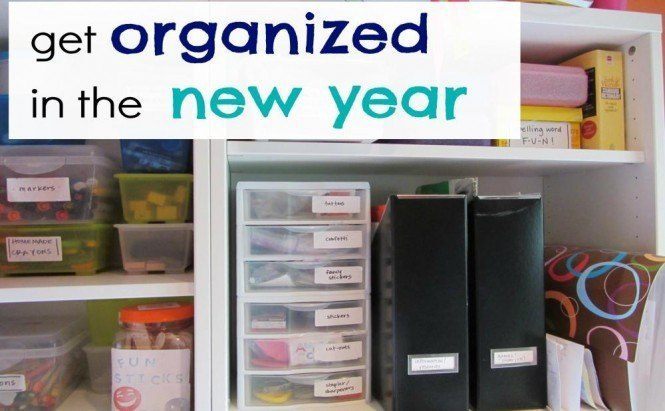 How to Effortlessly Organize All Your Collections
Why do people collect things? There's no rational explanation to me. They just acquire an item, then another and another and then, already possessing a small collection, just keep maintaining and curating it. It's all funny and exciting, until it comes to organizing and keeping track of it all, especially when you're really starved for place.
So, if you experience this firsthand, there's good news for you: here are some of the purpose-built applications to facilitate this troublesome process and allow you to catalog your collections using your puter.
Collectibles Software
Stamps, coins, comic books, or even beer cans, collecting all these things can become a total obsession for anybody and make them go to any length to obtain any of them. In case you already belong to this camp, having such collection management apps like KollectAll, Collection Master, or My Gun Collection will ease your life by letting you know what you've got, what you still need, and who borrowed a certain item.
KollectAll You will be able to add an enormous amount of details about each item, for instance, the manufacturer, model, serial number, type, size, and even more. All in all, they are must-have applications for both novices and professional collectors.
Photo Organizers
Just over a decade ago we used to store our photos and pictures in albums and frames. But now, mostly dealing with digital images, the most efficient solution to manage such files is to apply photo organizers.
Zoner Photo Studio Costco Photo Organizer, Preclick Gold Photo Organizer, Zoner Photo Studio, and Digital Photo Organizer, any of them will help you keep your photo collections under control. Actually, they are more than just tools for proper photo management, as besides sorting images by names and tags, they will easily cope with photo editing, resizing, retouching, cropping, simply said, will meet any kind of users' needs.
Media File Managers
Maybe not all, but at least most of us have significant collections of movies and digital music on our PCs, which means using a relevant application is essential for its better organization.
ArcSoft MediaImpression If you're of same mind and all your libraries are a little overwhelmed, then you should give a go to ArcSoft MediaImpression, My Movie Collection, Nero Multimedia Suite, or Media Center Master, which seem to be the most versatile in their "catalog mission". With these media managers you will be able to keep all your movies and music in order and create a so-called media database you can search effortlessly by keywords.