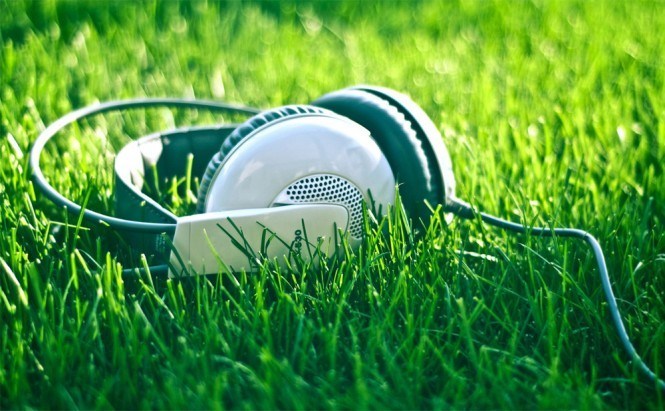 Top 3 Free iTunes Alternatives
iTunes is one of the best choices for syncing our iDevices flawlessly, but with so many other features squeezed into one utility it is not the most user-friendly and lightweight media player and organizer. Apparently, it's great when one application can handle a large library of all kind of media, play music, sync data, allow purchasing music, films, books, and so on.
But if you don't frequently use most of its functions and want to simply listen to music, then iTunes is too slow, bulky, and complex for that. Besides, for Windows, there's a ton of feature-rich and user-friendly alternatives that will offer you the comfort of listening to music with no confusing interface or unnecessary functions. Let's have a go at a set of the most popular substitutes for iTunes.
MediaMonkey
MediaMonkey is a free music manager and audio player. It has a lot of features similar to that of iTunes including metadata tagging, finding duplicate songs, syncing music to iPod, iPhone, iPad, and other devices, ripping and burning CDs, and converting audio to MP3. It is capable of managing quite extensive movie and music collections while being pretty light on system resources. Although the free version is fully functional, there are even more awesome management features MediaMonkeys' paid version can offer.
MediaMonkey interface
Foobar2000
Foobar2000 is a free music player with quite modest resource use. Its interface is highly customizable allowing for adding various plug-ins and themes, but it will require advanced computer skills, otherwise you will end up with a very dull interface. Foobar2000 supports a great amount of music formats and can convert between various audio file types. You can even sync your iDevices with the help of an additional plug-in – iPod Manager Component. All in all, if you can spend some time for the customization of the program, you'll see that Foobar2000 is a quite powerful and lightweight equivalent to iTunes.
Foobar2000 Interface
MusicBee
MusicBee is another free music player. Its interface is very similar to iTunes, but more customizable and easy to use. On the list of its features you'll find music files tagging, audio conversion, CD ripping, optional scrobbling to Last.fm, and synchronization with Android and iOS 3.0 and earlier devices. It is also an incredible music organizer, but it doesn't have support for video libraries which can be an advantage if you don't need this function. Just like Foobar 2000, MusicBee allows for various options and skins customization and is very lightweight.
MusicBee Interface
All in all, all three applications allow us to escape from the main iTunes problems: heavy system resources usage and too complex interface. MediaMonkey, Foobar2000, and MusicBee are quite powerful, feature-rich, and extremely customizable media players and at the same time they won't slow down your system. Probably, you won't be able to fully break free from iTunes, especially if you are an owner of an iDevice, but at least you will be able to limit its use.