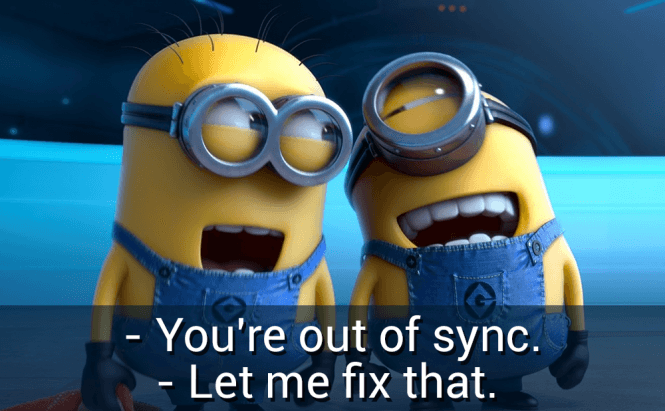 You Can Fix Those Subtitles
Ever since I comfortably settled in my adult life, Friday nights have become my time of respite, a nice opportunity to give in to the exhaustion from the busy workdays. I'm quite likely to embrace my inner homebody and spend the evening at home watching movies or TV shows - and as much as I'm often annoyed to find out that those come with subtitles, for instance when the show itself is in Japanese, those are a necessary evil. Which means that they are pure evil when they're not done right.
If you find yourself in a situation like this, the best thing you can do is to stop improvising with editing your subtitles in Notepad and install some of the tools built exactly for the purpose of fixing subtitles. Then, if you're not satisfied, you can go on and edit them.
Subtitle Workshop
Subtitle Workshop
Subtitle Workshop is for certain the most powerful and efficient subtitle editor and fixer you will ever download. At least I myself have never happened to come across any application that could come anywhere close to what this one does. It does editing, converting, and synchronizing subtitles, and it supports all the subtitle formats. The application also includes a spellchecker and supports subtitle splitting, subtitle joining, and various text-related and timing operations.
Subtitle Processor
Subtitle Processor
This is an open-source utility designed for modifying and repairing existing subtitles, and creating new ones from scratch. Subtitle Processor will allow you to translate subtitles into other languages, which is always a welcome feature, and help you synchronize your subtitle files with their corresponding videos. Besides, the application comes with a multimedia player of its own and features an impressive array of tools that make the whole fixing process more intuitive.
DivXLand Media Subtitler
DivXLand Media Subtitler
Another freeware solution that will aid you in your subtitle repairing tasks as well as help you add subtitles to movies and other videos. For instance, DivXLand Media Subtitler will give you two options as to which subtitles you want to embed in a video: you can generate your own subtitles, or download them from an online source. Then you'll get lots of configuration options, from the style of your subtitles to the way you want to embed them into a video. You will also be able to edit existing subtitles, convert them, and preview fresh-baked ones in the built-in Windows Media Player.
To put it simply, any of the three applications can help you fix your subtitles or help you get better ones; so there's really not much difference as to which one you'll end up using. And in case you can actually recommend one of them (or any other subtitle fixer), you are welcome in the comments below!