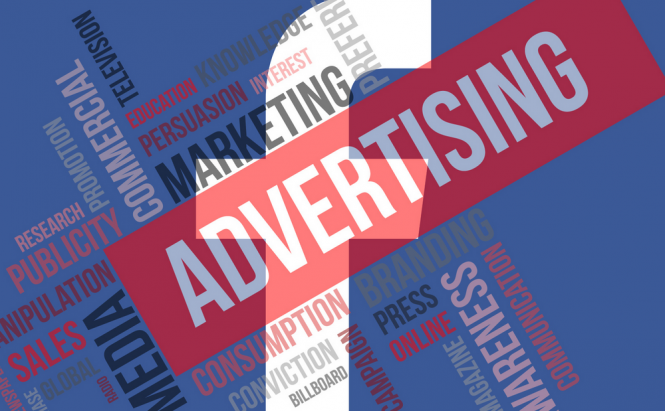 Facebook may soon allow you to block the "upsetting" ads
Facebook has been butting heads with adblockers for a while now, but the company seems to have finally understood their value, at least in certain cases. The social network is experimenting with a way to allow its users to block the ads that are actually upsetting them. At the moment, those included in the test group can only block advertisements from alcohol brands or adverts related to parenting, but the IT giant is considering adding more categories.
From what I understood, the social network is doing this because seeing beverage-related ads can be quite disturbing for those recovering from alcohol addiction, while the parenting-related promotions can outrage families who had to go through the traumatic experience of losing a child. Additionally, Facebook is also planning on redesigning the ads preferences tool making it easier to navigate for all the users, even those who are less tech-savvy. Once again, at the moment, this is just a test, so not everyone will have the ability to hide the ads that annoy them and there's no telling when and if this feature will actually hit the mainstream version of the application.
In case you're someone who spends a lot of time on Facebook, you may also want to read some of our other stories related to the social network such as: "All you need to know about Facebook's Marketplace", "Facebook FacioMetrics uses your face for in-app actions" or "Get more out of Facebook".