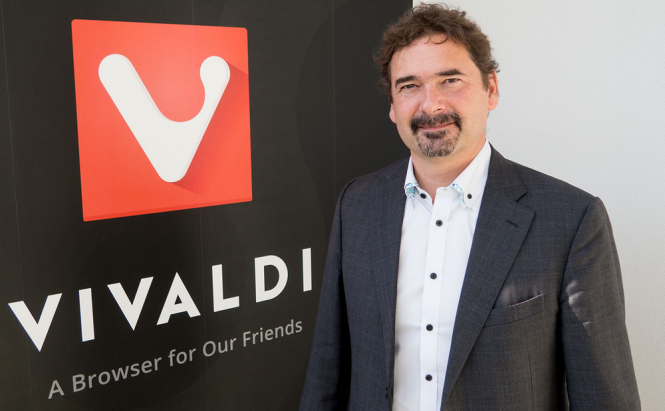 Vivaldi improves its tabbed browsing experience
One of the most interesting web browsers for power users, Vivaldi, has just been updated with several tweaks and new features. Focusing on the users' tabbed browsing experience, this latest version of the application makes it easier to keep things neat and organized as well to quickly see the important things even when you have numerous web pages opened at the same time. In case you're curios to find out more, here's a short rundown of the changes:
For starters, individual tabs now have the ability to display notifications; at the moment, they will only alert you when you receive a new email or a chat message, but additional notifications will most likely be implemented in the future versions of the browser. One of the coolest new tricks is the possibility to select tabs by their domain, which is a huge time-saver. Simply hold CTRL, then click on the desired tab and you will select all the other currently opened pages from the same domain. Once they're all selected you can easily create a group, close them all at once or move them to a new window. Lastly, you can rename your tab stacks on the fly using the right-click menu, but you will first need to activate this option from Vivaldi's settings.
If you're someone who's still searching for the perfect browser, I recommend checking out some of our older articles such as: "Browsers for children", "Top speed browsing solutions" or "Best anonymous browsers".