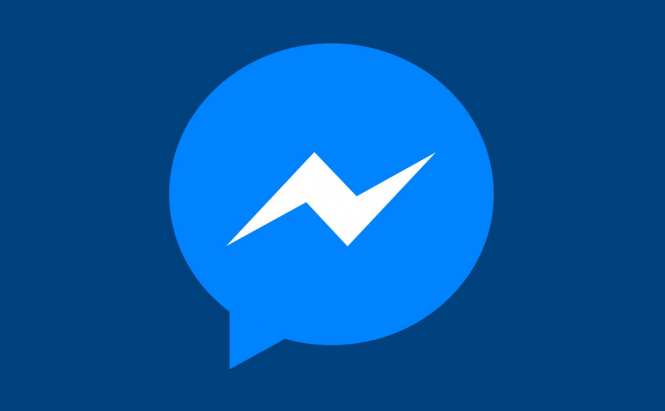 Facebook Messenger gets group voice calls on desktops
After adding a group calling feature to the mobile versions of Messenger more than half a year ago, Facebook seems to finally be ready to bring this capability to the desktop version of the application as well. Even though the feature isn't yet rolling out to all of the users, the IT giant has confirmed that the group calling function is currently being tested on desktops. This means that we probably won't have to wait much longer until we can test the feature for ourselves.
As far as I'm concerned, this is quite great as it gives us another alternative to Microsoft's Skype, a service that disappointed me almost every time I needed to make a long call. As I previously stated, at the moment, this is only a test, so only a small amount of users actually have access to the new feature. If you're one of the lucky ones who do, you will see a phone icon in your group chat window and clicking in it will instantly send invitations to all the people in the group to join the voice call.
If you want to read about some other interesting communication tools, I recommend checking out some of our older stories such as: "5 best Skype alternatives to use at work", "Top tips & tricks to master your Skype" or "Use your finger to answer a phone call".