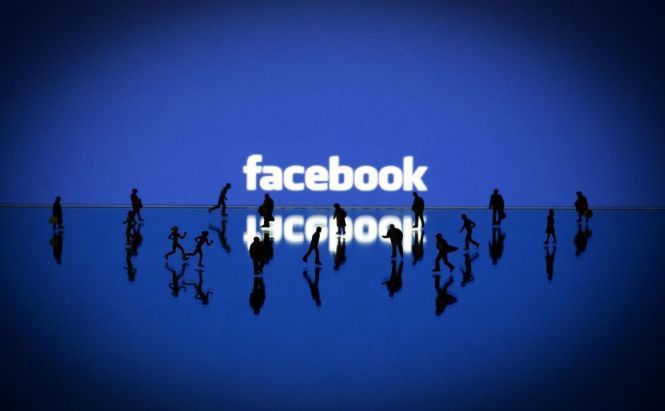 Brush Facebook Functionality
Do you have a personal page in any social network? Nowadays, hardly anyone manages to avoid registering at Facebook. It's not only a trend but also a way to share info with people next-door or reach people who are far away, a try to meet people of similar interests for further interaction or just flirt with any Tom, Dick and Harry, etc. Social networks are to speed up the process of communication. And to digitalize it, as well.
For beginners or just people who are not stuck to Facebook all day long, this social network doesn't seem simple to use at first glance. Moreover, its interface is not demonstrative and lacks important settings like the ability to customize your profile or configure vital parameters to change its functionality for your convenient use. To be honest, the Facebook creators make desperate attempts at improving the interface, however, they are strongly opposed by irritated users.
You see, occasionally we all need a hand to understand how Facebook works. It is extremely widespread today so, no surprise, there is a huge variety of apps designed to make up for its cons and help us enhance our Facebook experience. Have a good time with the list of special plugins.
Social Fixer
This app is of crucial importance in case you are completely unsatisfied with your current Facebook profile. Social Fixer features a number of themes and colors for you to customize your page. Furthermore, this add-on lets you enlarge pictures and fonts and set up quick access to pages you tend to visit. Within Social Fixer, you will be able to organize your posts into handy tabs, filter your news feed, close parts of the page you don't need, and so on. Sounds promising, doesn't it?
Social Fixer
Photo Zoom for Facebook
That extension represents a tiny utility that enables you to broaden your image viewing experience and enjoy full-sized pictures without having to click it. With this add-on, you will be able to examine a goofy photo of your boss in every detail.
Save Your Facebook Content
This plugin is as good as gold if you are looking for a reliable program that will allow storing pics, wall posts, statuses and whatever. The only thing you need is press the Save button that is located against every activity you want to safely store on Memonic — a large cloud portal. Here, you can save up to 100 posts free of charge and organize them into different categories. It's great if you don't mind keeping your personal content in the cloud storage.
Make Facebook Cooler
Here, you can fully customize your Facebook account to your taste. Whenever you want to change something in your life, why not to begin with your Facebook profile? This add-on is of great help for you to apply any background images and layouts to your account. Also, Make Facebook Cooler provides you with filters to defend you from pesky advertisements.
Make FB Cooler
F.B. Purity
Within F.B. Purity, you will get the possibility to surf the social net the way you like it. This add-on is primarily designed to clean your page: it blocks obtrusive ads and gets rid of annoying spam messages. The program also enables you to get Deleted Friend Alerts if someone unfriended you and untick any options you don't like on Facebook.
You can have a look at these add-ons that will probably let you save your time and expand your Facebook experience. If you think that it's worthy your lifetime, of course.