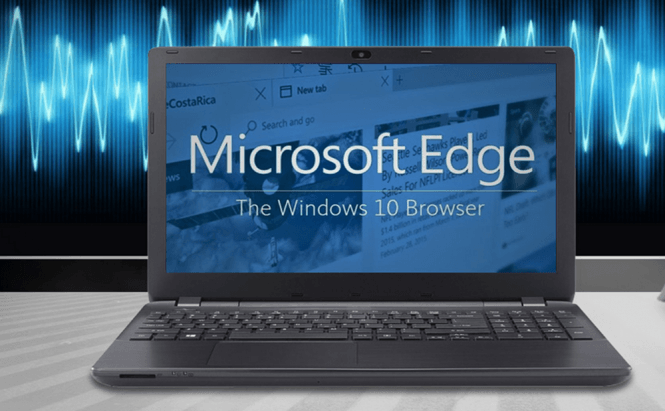 Extensions finally come to Edge, but only in preview version
When Edge was first introduced (as Project Spartan), Microsoft said that it's going to be one of the stand-out features of Windows 10. However, despite the fact that it offers some undeniably interesting features, most users tried Edge out for a few minutes, then casually went back to their regular browsers that offered support for extensions. Now, extensions support has finally arrived to the preview version of the browser, so it shouldn't be long until we can all try it out.
Microsoft stated about four months ago that extension support is coming, so this isn't really a big surprise. However, what's slightly disheartening is that at the moment, there are only three add-ons that work on Microsoft's latest browser: Microsoft Translator, Mouse Gestures and Reddit Enhancement Suite. The good news is that according to the company, others like AdBlock, Adblock Plus, Amazon, Last Pass, etc. will arrive in the near future. Furthermore, currently, your only option is to manually install the extensions, but the IT giant said that they will soon become available in the Windows Store.
In case you're curious why it took so long to bring extensions to Edge, Microsoft's general manager, Drew DeBruyne, said that it was because of security concerns: "As we have also shared, one of our highest priorities is to ensure that Microsoft Edge is the safest, most reliable and fastest browser we could build, and our experience over the past 20 years has taught us that poorly written or even malicious add-ons were a huge source of security, reliability and performance issues for browsers. [...] With this in mind, we have built Microsoft Edge so customers can add extensions to the browser with the confidence that they will operate as expected." In my opinion, using a web browser without having extensions support is even riskier, but that's just me and I could be wrong.