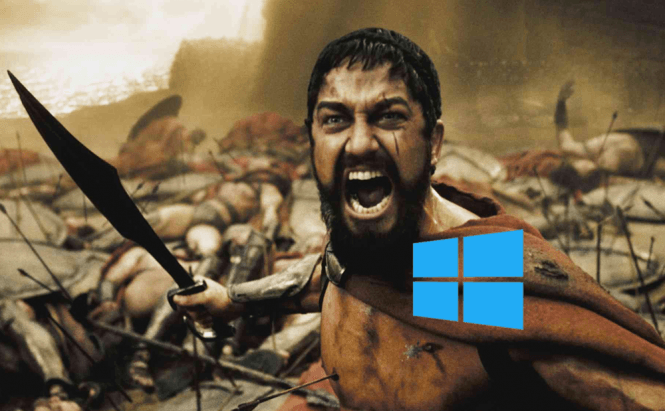 Rumor: Spartan May Come To The Next Update Of Windows 10
Microsoft's announcement about the development of a completely new web browser piqued the interest of current and potential users from all over the world. Unfortunately, up to this point we've only seen it at press events, but since it wasn't included in the technical preview version of Windows 10 we couldn't actually test it for ourselves. That's all about to change as the next update of the operating system will most likely bring the Project Spartan browser with it.
Up to this point, Spartan was only officially spotted twice: once at the Windows 10 event that took place this January and the second time at the Mobile World Congress, where we saw how it works on the mobile version of the operating system. Present at the conference, Kevin Gallo, Microsoft's technical lead for the universal platform strategy, stated that a test version of the browser will be released in the next Windows 10 preview. According to sources, this update should arrive by the end of March but it could also come a lot sooner. This isn't only good for the early adopters who are itching to test out the new technology, but it's also really great for app developers who have more time to get used to the new browser.
For those of you unfamiliar with the subject, Spartan is a light-browser that Microsoft plans to launch along with Windows 10. Its highlights include some nifty collaboration features, Cortana integration and the native ability to save web pages as PDF documents. If you are an Internet Explorer fan, there's no need to worry (just yet). The IT giant announced that the new version of the operating system will ship off with both Spartan and IE. However, if one pans out to be a lot more successful that the other, it's hard to believe that company will keep developing them both.