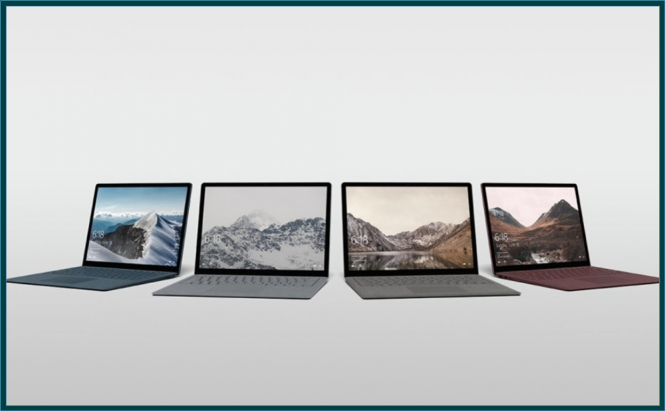 Windows 10 S is Microsoft's answer to Chromebooks
Microsoft has held a press event yesterday in New York City, and the main theme was the company's answer to Chromebooks. According to information shared at the conference, the IT giant aims to launch a series of affordable new laptops (read notebooks) powered by a minimalist operating system called Windows 10 S. Additionally, Microsoft is also planning to launch a Surface Laptop for education, but its $999 price tag might keep many people away.
Windows 10 S is a trimmed-down version of Windows 10, with several key features that will appeal to the education market. The operating system is designed for multiple logins based on individual USB sticks. Basically, all the students have to do is to insert the dongle into the port and the PC will recognize their identity. Additionally, the Windows Store can be easily set by the admins to restrict applications so that the students can only access relevant tools.
Microsoft has also announced that some of its partners such as Acer, Toshiba, Samsung, ASUS, Fujitsu, Dell or HP will launch a series of laptops powered by Windows 10 S and the prices for them will start as low as $189. Additionally, these devices will also come with a free one-year subscription to Minecraft Education and the online version of Office. The notebooks will start shipping this summer, just in time for the new school year.
The one thing Microsoft didn't mention is how it plans to solve Windows 10's privacy issues, which are quite important, especially when it comes to children.