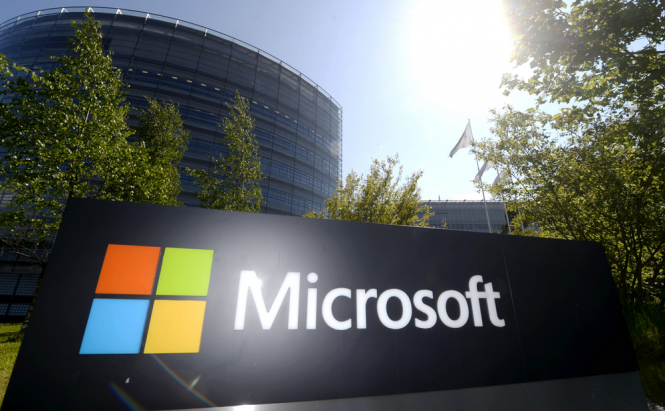 Microsoft may start making unconventional-looking phones
In a recent podcast interview, Microsoft's CEO, Satya Nadella hinted that Microsoft may still be interested in making phones, but that they won't be or at least won't look like traditional smartphones. The IT giant's Chief Executive Officer stated that when it comes to new handsets, the company is focusing on management, security, and Continuum, a feature which allows the creation of "a phone that can even be a desktop".
After giving Surface as an example for how the IT giant can differentiate in hardware, Mr. Nadella went on to say that he's sure that Microsoft will make more phones, but that they may not look like the phones that are currently on the market. However, the IT giant is currently focused on making its products available on Android and iOS and wants to finish restructuring its mobile division by the end of June.
Honestly, given Microsoft's epic fails on the smartphones market and how the company managed to basically destroy Nokia after paying $7.6 billion for it, giving up would probably the best approach, but it seems that Mr. Nadella isn't ready to do that just yet. On the one hand, I can understand the need to pick yourself up and prove that you can do something, but on the other, I think that the IT giant would be better off focusing on its more successful products and doing its best to keep its customers happy. For example, the battle for the education market is very heated, especially in the U.S., so the new Windows 10 S project could really use a lot of attention.