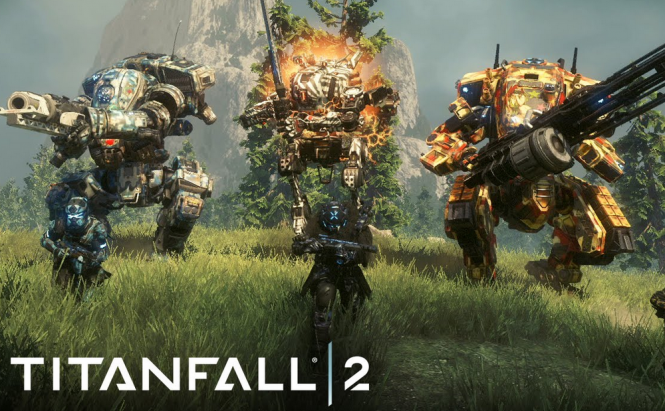 Titanfall 2 multiplayer mode is free-to-play this weekend
In case you're not sure if Titanfall 2 is worth paying for, this weekend is your chance to find out. Electronic Arts has officially announced that on December 2nd, the multiplayer version of the game will be free to play for everyone who wants to try out. Additionally, those who already have an EA Access or an Origin Access account will get a couple of extra free days as they will be allowed to try out the multiplayer mode starting from November 30th.
Titanfall 2 is a great-looking shooter where the players get to control huge bipedal machines called Titans. Besides improved graphics, the second title of the series adds some cool in-game mechanics such as the use of grappling hooks, homing knives or sliding. Although Titanfall 2 actually has a single-player campaign, everyone agrees that its main attraction are the action-packed multiplayer battles and that's exactly what EA is banking on with this free-to-play weekend. Additionally, November 30th is also the date when the company will release the first batch of add-on content for Titanfall 2, including the much awaited Angel City map for multiplayer (an overhaul of the one with a similar mode from the first game of the series). Lastly, you should know that according to EA, the free multiplayer session can only be played "once per EA account and computer".
Since you seem to like games, you may also want to read: "Best FPS games that you can play on PC this year" or "Great emulators for gaming consoles".