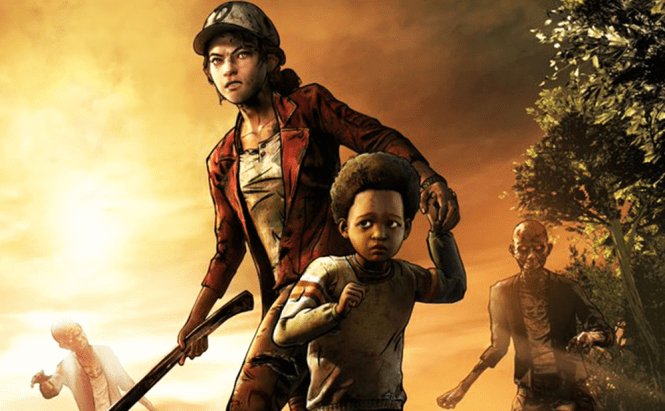 The Walking Dead's final season might yet be finished
I've got some good news for the fans of The Walking Dead game: according to a recent announcement on Telltale's Twitter account, the final season of the game might still get finished after all. It would appear that several potential partners have offered to aid in completing the last two episodes that haven't yet been released. While at this time nothing is certain, the odds of us being able to play the last two games of the masterpiece have drastically improved.
For those of you who haven't heard yet, Telltale Games has officially shut down. This Friday, the studio cited financial difficulties and released all but 25 of its employees. The fans weren't the only ones surprised by the announcement as Netflix is now also looking for a new developer to make its Stranger Things game. Unfortunately, this also means that the final season of the company's most famous franchise, The Walking Dead, might never get its last two episodes and that the end of the story may forever remain untold. Hopefully, at least some of those potential partnerships will come to fruition and Telltale will find the necessary resources to release episodes three and four of The Walking Dead, The Final Season.
As far as I'm concerned, I was saddened by the news that after creating some the most iconic episodic games ever, Telltale Games has now gone bankrupt. Who knows, maybe no matter how much we hate them, loot boxes and microtransactions are a necessary evil for us to continue to get great games? Not that EA would ever go bankrupt without them...