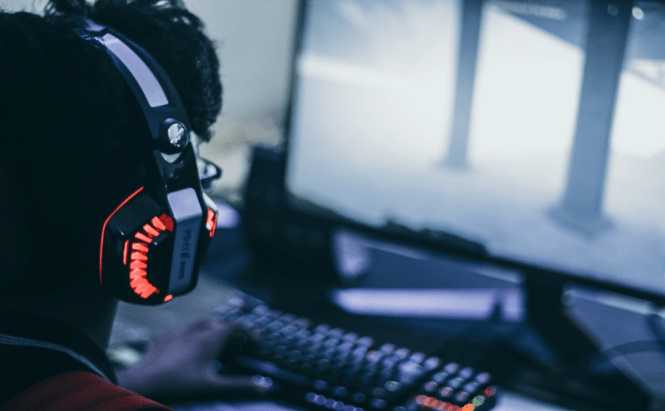 Project Stream may help Google bring AAA games to Chrome
Games are getting better and better with each year, especially in the graphics department. Unfortunately, this also means that the hardware requirements for them are increasing as you constantly need more RAM, additional storage space, a faster processor and a better graphics card. So, if the industry keeps developing at a rapid pace, it's easy to see how this could soon become a real problem. Google's recently announced Project Stream aims to solve all that.
As its name indicates, Project Stream will allow its users to stream triple-A titles to their PCs via the Chrome browser. Basically, the game will run on a server in a Google facility and you will see a live video recording of it, but you'll still control the action with your keyboard and mouse. Even though it requires a very good Internet connection, your laptop or desktop will only need to have enough resources to run the stream decently, which will be a huge advantage.
At the moment, Project Stream is currently in its testing phase and according to Google, Assassin's Creed Odyssey will be the first experimental subject. Those who get to participate in the testing phase will be able to play the game for free from October 5th until January. If you want to have a chance at being one of the lucky testers, you can sing up on the Project Stream's web page. However, you will need to be located in the U.S., have an Internet connection of at least 25 MB/s as well as a Google and a Ubisoft account.
While the idea isn't original, as Sony already has a similar service, I'm pretty sure that Google will be able to optimize this gaming model. However, even though it seems like a win-win situation as both gaming companies and players can benefit from it that may not be the case; if this streaming gameplay model catches on, it will surely deliver a fatal blow to the PC hardware industry which heavily relies on customer buying desktops or laptops specifically for gaming purposes.