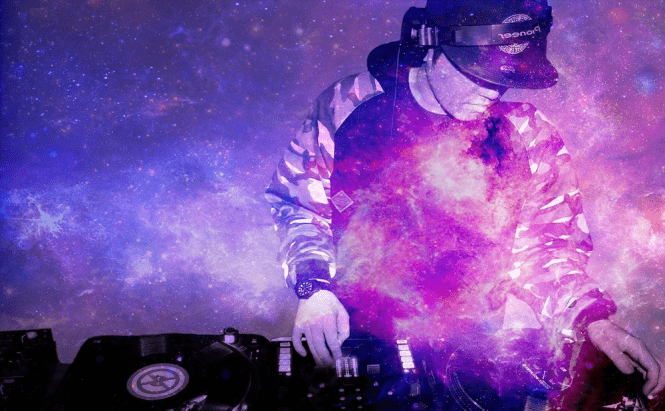 Essential Software for DJs in 2018
Any DJ worth their salt knows that having the right software is one of the most important parts of the job. However, most music-mixing applications are pretty expensive, so very few people can afford to test them out one by one and then make an informed decision about which one is the best suited for their needs. This is why we've decided to compile our own list and show you some of the best software for DJs that you can find on the market this year.
Virtual DJ
Virtual DJ (Free for personal use)
Let's start things out with one of the most popular DJing applications in existence: Virtual DJ. The tool offers a two-deck interface with drag-and-drop functionality and color-coded waveform displays, which help you easily spot snares, hi-hats, kicks, etc. Additionally, the application includes auto-mixing capabilities, a wide array of audio samples as well as a video mixing window that can be used with a projector. Lastly, there's a sandbox mode that lets you practice your mixes before using them live on a stage.
Ableton Live ($449)
Ableton Live
Originally created as a music production tool, Ableton Live has quickly become a favorite for DJs all over the world thanks to its Session View feature. This function displays your tracks as a grid with multiple rows and columns, allowing you to easily drag and drop tracks, loops, and other elements. Furthermore, the tool includes numerous effects such as reverb, delay, filter, etc. and supports midi samples as well as the live sounds coming from plugged-in instruments. Another great thing about Ableton Live is that if you have any troubles using it, you can find hundreds of videos and tutorial on the web.
Magix Digital DJ 2 ($50)
Magix Digital DJ 2
If you're more of an amateur DJ who's just learning the ropes, then a tool like Magix Digital DJ 2 should be just what you need. It features some excellent beat-matching capabilities and it supports numerous hardware controllers. The application is also able to manage your iTunes song library and can automatically suggest matching tunes from your collection. Magix Digital DJ 2 doesn't offer that many advanced features, but the available functions are top notch.
Scratch Live ($129)
Scratch Live
Last on our list, Serato's Scratch Live is one of the oldest DJ tools on the market. It includes two or four decks view complete with BPM counters, time remaining information color-coded waveforms and more. Furthermore, the DVS system is one of the most impressive ones that I've seen and the application allows you to set your own list for organizing your song collection, which is also quite handy.
Of course, there are many more Djing applications out there, but these are our favorite choices. However, as I said in the beginning, having the right software is just one of the things needed to be successful. If you're just starting out or if you're the kind of person who keeps an opened mind, I recommend regularly checking the web for tips on creating high-quality mixes.