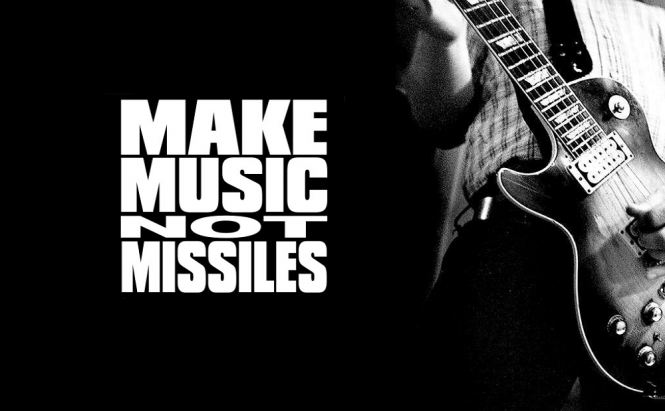 Essential Software for Amateur Guitarists
Hey there, folks! Hope you had an awesome New Year party and got a whole bunch of presents for Christmas! What Santa Clause dropped under my tree was a hellishly black Epiphone DR-100. I always wanted to have a guitar, and seems that old, bearded Nick thought I was a good boy this year. Or was it my girlfriend? No way, she doesn't have a beard. Anyway, having a guitar is just half the battle - you still need to learn how to play it. So on the third day of cacophonic chaos, I understood that I should either start making my 'jam sessions' more structured, or search for another place to live. Being too lazy to be taking lessons, I decided to search for the software that might make the process of studying easier for me and less stressful for the ears of my neighbors. Below are the results of my research that might be useful mainly for beginners and amateur guitarists.
Guitar Pro
Guitar Pro
Yep, the first piece of software which comes to your mind when you take your guitar is Guitar Pro. The functionality of this program is really impressive, and it is worth the money, believe me. GTP tabs are probably the most widespread means of sharing sheet music over the Internet. Using Guitar Pro is ideal for those who can't read sheet music, but want to learn how to play something like The House of The Rising Sun to get all the chicks. If it's your case, then likely the free version of the software will be enough for you. But if you are seriously into music, then buying the piece of software will pay off in the long run. GTP is a very feature-rich program that allows for music arranging and composing, providing you with over 250 various instruments. As a beginner, I didn't manage to catch all the stuff from the first time, but it is definitely a keeper for future use.
Guitar and Bass
Guitar and Bass
After toying around with GTP, I understood that first of all I needed to learn the basics. And at this point I recalled a piece of software I once grabbed at Giveawayoftheday.com – a website that legally provides users with licensed shareware products for free on a daily basis. Unlike GTP, Guitar and Bass is free and is much easier to use for beginners. The lightweight application includes lots of reference materials like exercisers and tutorials. Basically, this piece of software has everything a beginner guitarist would ask for, with no extra features of GTP that may make you feel frustrated: guides, straightforward tab editor, a tuner, a metronome and several string instruments. I strongly recommend all the beginners starting out with Guitar and Bass and then opt for more complicated software titles.
PlayPerfect
PlayPerfect
Practice makes perfect, and Play Perfect is a nice solution for those who would like to train their hands and ear. This freeware is particularly helpful for making sure you play your favorite songs correctly in terms of pitch and tempo. Basically, the software makes use of your microphone to catch the melody as you play it and compares your tune to the one it has in its database, displaying all correct and wrong notes. I would also like to note that using this piece of software can be useful for the lazy pals like myself who wish to learn reading sheet music without going into the depths of solfa. So this one is definitely a keeper for beginners.
Audacity
Audacity
Although its unlikely that this program will help you learn playing music instruments, it is surely a must for any audiophile who is into audio editing, mixing and recording. Audacity is a comprehensive audio editor with a straightforward interface that will allow you to record your sessions and apply various effects to make it sound like a professional studio record. Of course, the sound quality is largely a matter of equipment, but Audacity is still capable of putting a good shine on a noisy recording with a wide variety of sound effects. The program also has a built-in converter suitable for processing the majority of formats and can turn out to be extremely helpful in case you have a huge collection of vinyls or cassettes that you would like to turn into digital records.
There are also plenty of websites like Ultimate Guitar, 911 Tabs or Songsterr which you may also find useful while searching for tabs. If you have some other pieces of software or websites on your mind, your comments are always welcome!