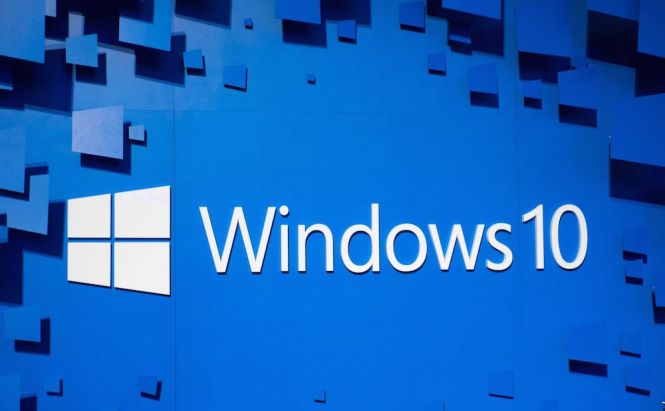 Microsoft released Windows 10 Insider Preview Build 15002
Microsoft made a huge splash on Monday morning releasing Windows 10 Insider Preview Build 15002, an update that provides PC users with plenty of useful improvements. Build 15002 is now available as part of the Fast Ring of Insider builds and offers you the ability to pause updates, brings you tab preview and management changes for the Microsoft Edge app, comes with options to run quick, advanced or full scans in Windows Defender, etc.
The news came after various failed attempts to launch a safe and stable build for Windows 10. Some of the new features were also available in previous builds (14997 and 15002) which were leaked not long ago. These characteristics included the new GSOD (Green Screen of Death) as well as the ability to pause updates.
Another useful improvement can be seen when working with the Start Menu. Now, you can drop several tiles into a custom directory and easily get a cleaner and organized Start Menu. Furthermore, Cortana was also updated to provide you with command suggestions based on what you are writing. You can find the complete list of new features and improvements here.
If you're interested in learning more about Windows 10 updates, you should read some of our other stories: "Why does Windows 10 collect your data?", "Microsoft may be working on a 'Game Mode' for Windows 10" or "Most popular Windows 10 questions".