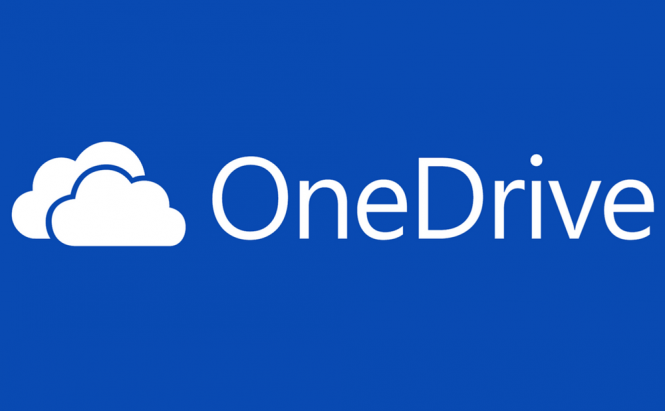 Microsoft is injecting ads for OneDrive into File Explorer
Even though Microsoft is in legal trouble for its aggressive Windows 10 upgrade pop-ups, the company isn't planning to back off or stop annoying us with its ads and other underhanded tactics. Apparently, pop-ups which reminded us that Edge uses less laptop battery than Google's Chrome or unwanted tray messages about singing in or creating an OneDrive account weren't enough; the IT giant took things on step further and injected OneDrive ads even into File Explorer.
OneDrive add in File Explorer
In case you didn't know, Microsoft has embedded an advertising function directly into Windows 10 and can show you ads into a wide variety of ways. As you can see in the image above, the latest genius idea seems to be injecting ads for its cloud service directly into File Explorer, which I found not only annoying, but also intrusive. Furthermore, what's even worse is that these ads aren't easy to disable, and if you choose, for example, to take down this OneDrive add (by going to View-->Folder Options-->View in File Explorer and unchecking Show sync provider notifications), the side effect is that you will also stop receiving any kind of notification from the service. I really hope that the IT giant will understand at one point that when we paid for Windows, we wanted an operating system not an advertisement board, but it might take a while.
If you're a Windows 10 user, you may also want to read: "Fix Windows 10 touchpad problems" or "Why does Windows 10 collect your data?".