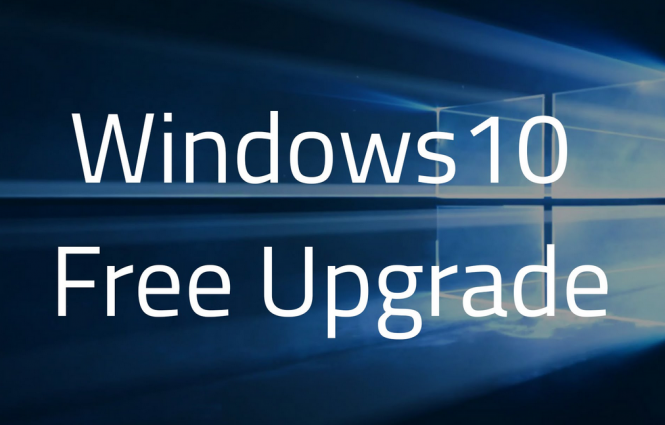 Microsoft in trouble for its Windows 10 upgrade pop-ups
I'm sure most of you remember how excited we were when we found out that Microsoft was offering Windows 10 as a free upgrade from Windows 7, 8 and 8.1 and how annoyed we got when the IT giant kept repeating that over and over, practically shoving that upgrade in our faces whether we wanted it or not. The company even went as far as to create a pop-up that would automatically install the upgrade if you would close it instead of specifically telling it not to.
Well, it seems that at least one disgruntled user got some satisfaction as he took Microsoft to court accusing it of being too aggressive in its practices and won. If you're starting to see dollar signs, don't get overexcited: the man had some special circumstances and he only won $650. According to Jesse Worley, when creating that misleading pop-up, Microsoft didn't take into account people with disabilities. So, when his grandfather, who suffers from Alzheimer, clicked the "x" button instead of "No" and Windows 10 was automatically installed, it was the plaintiff who had to waste time and money reverting the PC to a state familiar to his grandfather. Mr. Worley asked IT giant for compensation for his time and Microsoft admitted to being at fault, so the plaintiff was given $650, which he donated to alz.org. However, the loss might encourage others to take Microsoft to court, so the company might end up losing even more money.
If you're a Windows 10 user, you may also want to read: "Use Windows 10 license after changing PC's hardware" or "Reinstall default Windows 10 apps".