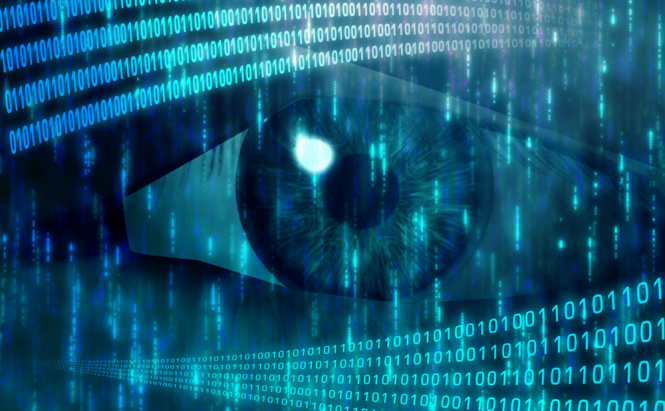 Protect yourself from government control
Online privacy is a subject that we've talked about a few times and Vlad even stated that there's no such thing as web privacy in his article called "Internet Privacy: Myth Or Reality?". So, I guess nobody is going to be surprised by the fact that governments are spying on their own people and that governments are even creating a legal environment for doing so. However, should we care about it and how can we protect ourselves? Here are some of the answers you need.
"Why should I care? I'm not a criminal, I don't have anything to hide." This is a very common answer and also one of the most ignorant ones. Governments from all over the world aren't only forcing Internet providers to keep lists with all the websites that each customer has visited, but they also make companies create hackable hardware and software, hand over emails, decrypt content and more. What many people don't get is that this data isn't just made available to the police or the secret service of their country, but also to dozens of other authorities such as the IRS, the health department, social services, gambling commissions, etc. Furthermore, even if you don't have anything to hide, other members of your society who influence your life might want to be able to keep their (non-criminal) secrets without the constant risk of blackmails and threats.
Stop spying
"But it's the government. What can I do?" Fortunately, at the moment, there are still plenty of easily accessible ways that can stop governments and other parties from spying on you or at least restrict their access:
There you have it, friends, this is how to protect yourself from government control. Stay safe and remember that privacy should be the right, not a privilege.