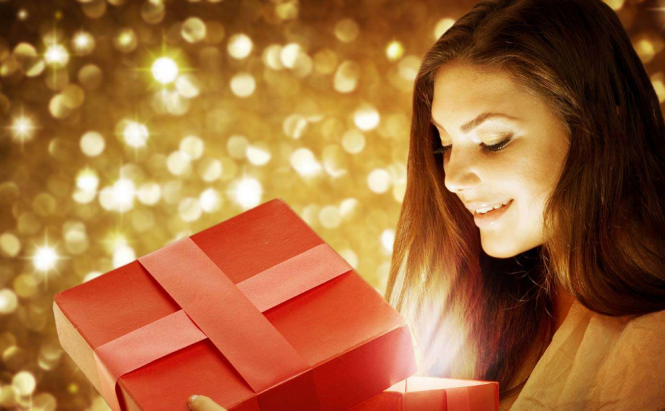 Late holiday gifts for friends
The winter holidays are supposed to be the best time of the year, but you know what ruins them in a hurry? A friend's disappointed face when you don't show up with a present even though they were expecting one. Don't worry too much though, this problem can be averted without having to take out too much money out of your already thinned wallet. Here are some of the best tech-related late holiday gifts that you can give to those you care about.
Games
If we're talking about a young person or someone who enjoys video games, you have a lot of solutions at your disposal. For PC gamers, Steam is the best place to quickly grab a game from, especially since the marketplace is currently having its annual Winter Sale, which means that you can buy great games for less money. Additionally, GOG is also a solid option, especially if you wish to perpetuate some "good old days" nostalgia. Lastly, you can try the Xbox or the PlayStation stores for people with consoles. Just make sure that your buddy doesn't already have the game that you want to buy.
Music
The most popular music-streaming service in the world, Spotify is currently selling gift cards that you can buy for those you care about. Furthermore, you can even buy a card for someone who's already subscribed to the service, as the value of the gift card will be deducted from the regular fees. Other well-known services like Pandora, Google Music or Apple Music also offer gift cards on their websites, so you have multiple options.
Movies and TV Shows
In case your friend is someone who spends a lot of time in front of a screen, binge watching movies or TV Shows, you can always buy a gift subscription to Netflix either from the company's website or from Amazon. Other similar services such as Hulu also offer this possibility.
Shopping and money
Some people prefer buying their own presents, which opens up two options for you, both equally great. If you don't like giving actual money, you can get your friend a $33 three months gift subscription to Amazon Prime or a $99 one for the whole year. Premium users have the free two-day shipping option as well as access to movies and music, so it's worth it. Those who don't like limiting their presents to just one retailer can always use PayPal to send money on gift cards.
Books
If you're friends with one of those rare people who still enjoy a good book, I recommend getting them a gift subscription to Scribd. You can choose between three options: 3 months, 6 months or an entire year subscription and they will get access to magazines, audio books and to the latest releases.
Real-life presents
Lastly, if you prefer sending actual gifts instead of digital content, I recommend My Geek Box and Loot Crate. Both websites offer geek-culture related collectibles, comic books, t-shirts and more. As far as I understand these two websites also gift-wrap your orders, so you don't have to worry about it.
If you're looking for more gift ideas, you should read: "Top tech Mac gadgets of 2016" or "Best tech Christmas gifts for a limited budget".