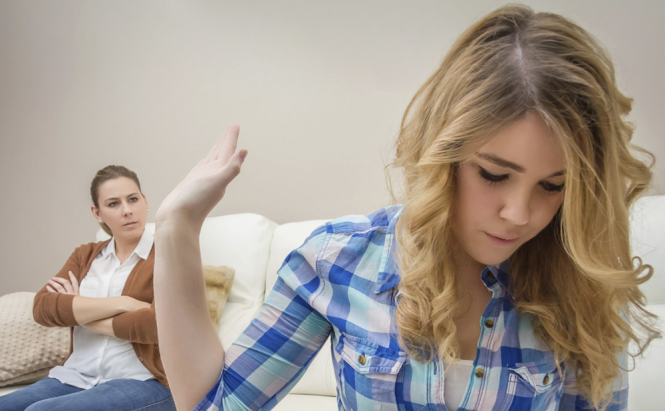 Facebook launches a Parents Portal
Theoretically, nobody under 13 is allowed to have a Facebook account, but that's not always case. Furthermore, even though the social network won't offer any exact numbers, I're guessing that out of the 1.8 billion people who use the microblogging platform at least a few hundred million are minors and, as we all know, the Internet isn't the safest place for children and teenagers. This is why, Facebook has just decided to launch a Parents Portal.
Don't get any ideas though, Facebook won't allow you to spy on your kid's activity on the social network as that's against the law and there's no way of ensuring that people won't abuse this ability. However, the parents portal is a place filled with useful information, teaching first-time users what the social network is, how to set up an account and providing numerous safety guidelines that you should know about. Additionally, the Safety section, offers advice and tools to help deal with online bullying, links to Internet advocacy groups, a way to report accounts that belong to kids under 13, etc. The Parents Portal is available in more than 50 languages and it also contains bunch of Facebook-related parenting dos and don'ts, which are worth checking out.
If you're a fan of the largest social network in the world, you may also check out some of our other related stories such as: "Get more out of Facebook", "All you need to know about Facebook's Marketplace" or "Best tips for Facebook Messenger users".