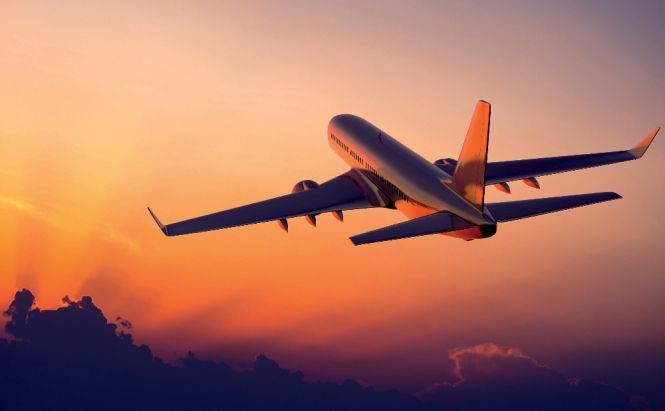 Cortana Becomes More Helpful
Cortana, Microsoft's personal assistant for Windows Phone, has besome smarter with the new flight alert improving update. Now you have less chances to be late for your flight.
Before the changes Cortana scanned your email box to track flights, with the latest update it can show all your upcoming travel plans. Whats more, if you have several trips planned, you can sort out the shown results by specifying your request.
Besides everything mentioned above, from now on, you are to receive alerts from Cortana when an online check-in option is available for your flight. This is supposed to provide you with the chance to choose the best seats.
Knowing the weather is also very important, so you can view a five-day forecast for the destination point in order to take the right clothes with you.
Cortana won't leave you unaware of traffic conditions as well. It will monitor the situation and inform of the best time to leave for the airport. It can also bring currency conversion data for international flights.