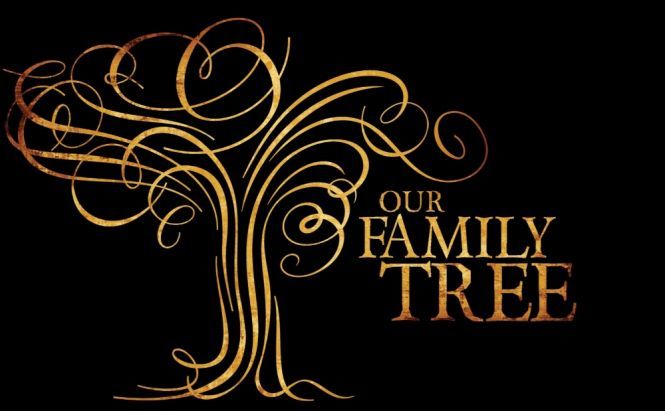 Choosing a Family Tree Builder
Is there anything more important in this life than our family? I guess there is nothing. If the tides are strong, the chances that a desire to save the bloodlines for generations arise are high. There are several ways to visualize family bonds: manually with paper and a pencil or via electronic tools. The choice of the latter is almost endless. Some of the programs are simple, others provide lots of ways for details to be filled in. Genealogy applications can be used to save the memory about ancestors for the generations to come.
What should such a tool be capable of? Firstly, it is welcome if there is a possibility to add photos to profiles. In this case not only names and words, but also the looks will be remembered. Secondly, it is adorable if the profile is easy to deal with and well-organized. Thirdly, the final document design should be eye-friendly and printable. Surely, all tools have these aspects, but the differences within them are great.
MyHeritage Family Tree Builder is the most popular of the three. It requires to register an account, but this is the only inconvenience you may face. In all other aspects it stands out from the rest. It is rich in features, but the most impressive ones are family site creation and Smart Match. Thus, this tool not only serves as a personal family tree creator, but also as a handy way to share the chart with relatives in other cities or even parts of the world to make the tree more precise. Smart Match compares your tree with others on the site searching for possible family connections.
MyHeritage Family Tree Builder
One more aspect is to be mentioned: Family Tree Builder provides very convenient profiles to work with. You can make descriptions very detailed including, email addresses, maiden name, place of birth and death, and more.
Ahnenblatt is way simpler in everything. It shows photos only when the corresponding person is chosen, the tree is represented in a form of horizontal chart with a color distinction for male and female ancestors, for example. This program has all essential features for family tree creation. It is for those who prefer simple style for their genealogy scheme.
Personal Ancestral File is something in between compared to the first two: on the one hand, it represents the tree in a simple way, on the other hand, it features a detailed profile to be filled in. A pleasant characteristic of the program is data encryption. This way it provides more security of the stored information.
The above mentioned three are freeware products that can be used for genealogy tree creation,
which is a fun and interesting occupation for the whole family. You have to find the information, choose photos, make family-member profiles, and remember interesting stories. The result will please you for several years or more if we speak of digital tools which allow the upgrade of the info with little effort.