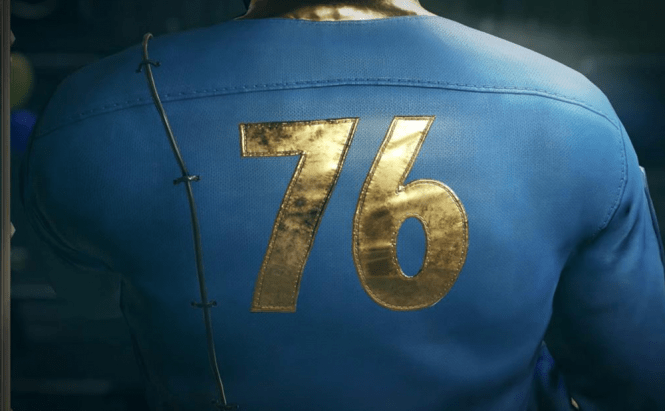 Check out the freshly released trailer for Fallout 76
Yesterday, Bethesda released the first trailers for its newest game Fallout 76 and I couldn't be more thrilled. Even though the video itself doesn't show too much, there are a few clues and even some leaked information regarding the upcoming title. Probably the most interesting tidbit of information is that even though Fallout 76 won't actually be an MMO, it won't be a strictly single player game either. Additionally, unverified sources state that it may also take a step towards the survival genre.
According to the lore from Fallout 3 and Fallout 4, Vault 76 was created as a control vault and housed approximately 500 occupants. The vault was inaugurated in 2076 to celebrate America's tercentenary and its doors were supposed to be opened 20 years after the nuclear war. Furthermore, since Country Roads is the tune that's being played in the teaser, one could guess that the action will take place in West Virginia. Another interesting aspect that I've heard, but that is yet to be confirmed is that Fallout 76 will be somewhat similar to Rust with a very strong base-building side. The game will also feature survival elements, probably thanks to the success that the Fallout 4 DLCs had among the players.
At the moment, Bethesda isn't making any official comments, so we don't have too much info to go by, and the game's launch date is still unknown. Most likely, we're going to have to wait until June 10 and find out more about the game at the E3 event that's scheduled in that period. In the meantime, if you're interested in some fresh Fallout-related content, you might want to check out some of the best mods available for Fallout 4.