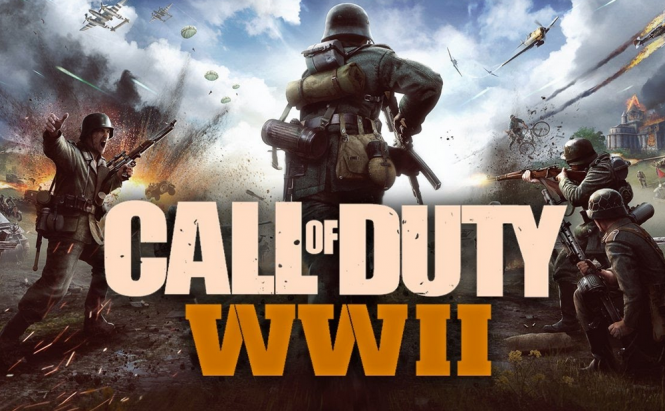 Check out "Call of Duty: WWII"'s first trailer
The Call of Duty franchise is going back to its roots as the upcoming game from the series will take place in the second world ward. According to an announcement made by Activision via live stream, Call of Duty: WWII will be arriving on November 3rd and will be available on PC, Xbox One and PlayStation 4. Furthermore, those who preorder the game will automatically gain access to the closed multiplayer beta that will take place prior to the game's launch.
In Call of Duty WWII, you will mainly play as Ronald "Red" Daniels, a private in U.S. 1st Infantry Division, but also as female soldier from the French Resistance and a few other characters. The action takes place between 1944 and 1945 on the European front and throughout the game you will be involved in some of the most legendary battles such as D-Day (Normandy) or the Battle of the Bulge. As far as I could see from the trailer, the game's overall tone looks pretty grim and intense as it takes into account the weight of the events being depicted.
As far as the multiplayer aspect is concerned, there will be a Nazi Zombies cooperative campaign that will have its own narrative. You would never have guessed it, but in this one, Hitler is creating his own zombie army in the final years of the war. Additionally, there will also be several multiplayer maps and a new multiplayer mode called War Mode. Unfortunately, November is still quite far away, so in the meantime, you might want to check out last year's best FPS games.