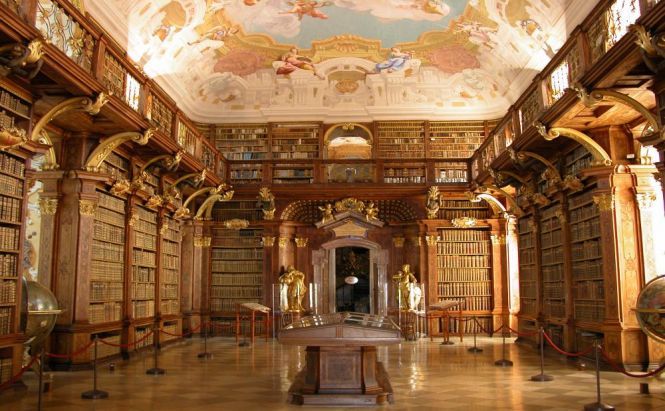 ZZ Photo: Clear Up Your Photo Mess
Do you have an apple-pie order on your PC? Can you easily find desired pics in this unholy mess?
The Ukrainian ZZ Wolf team gives a lending hand in case you can't and has launched a handy photo organizer. If you don't have all your images neatly organized, you may be interested in ZZ Photo.
ZZ Photo is a desktop program available for beta testing. The program is not a common photo viewer, it is able to automatically detect faces in your pictures and divide them into certain categories. It's a definite advantage that the program is able to recognize not only human faces but also cutie snouts of your pets and save them in special albums. Within this software, you can tag your photos or view them on a timeline or on a world map.
Moreover, ZZ Photo allows for transferring images from cloud storages, like Google Drive or Dropbox, and popular social networks, like Facebook, Instagram and Flickr, to make your photo library complete.
One of the tool's developer said: "The idea of launching this product came to our CEO when he was nervously looking for his newborn son's photo at his computer and he almost had a heart attack when he thought he'd lost them forever".