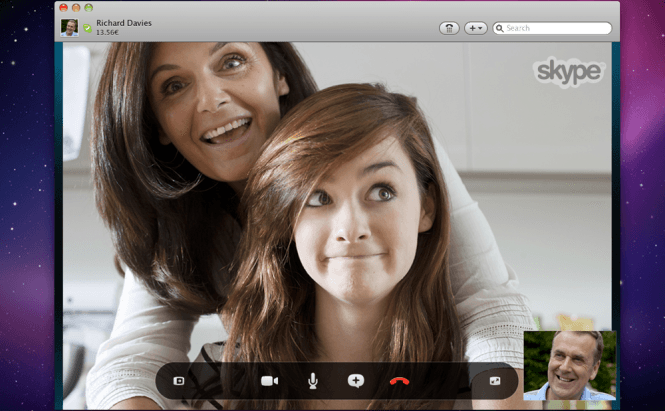 Microsoft Rolls Out Preview Version of Skype Translator
Languages have always been a communication barrier that many have tried to overcome. Microsoft is one of the companies that are searching for a convenient solution that would allow people who speak different languages to easily talk to each other. The IT giant has gotten one step closer to its goal by releasing a publicly available version of the Skype Translator.
First advertised in March this year, the Skype Translator is a tool that is supposed to provide real time translations for users who are communicating either via instant messaging or through Skype calls. Up to this point, a program that can translate your voice in real time was something incredibly hard to imagine and implement, if not impossible, but from what I've seen, this tool can actually do the job. Currently, Skype translator only works on PCs running Windows 8.1 or the preview version of Windows 10. In this beta version, the part used for IM chatting supports over 40 languages, but voice communication translations are limited to English and Spanish.
Skype Translator
If you're interested in how the real-time voice translation feature works, I'll tell you; it's actually pretty simple for the user. You just speak in your native language and a computerized voice will offer the translation for the other party. In case you want to test it out for yourself, you will first have to use one of the previously mentioned operating systems and get your hands on an invitation from Microsoft. In order to apply for an invite, all you have to do is put down your name and a few additional details on the Microsoft's Skype Translator Website.
Source: Skype