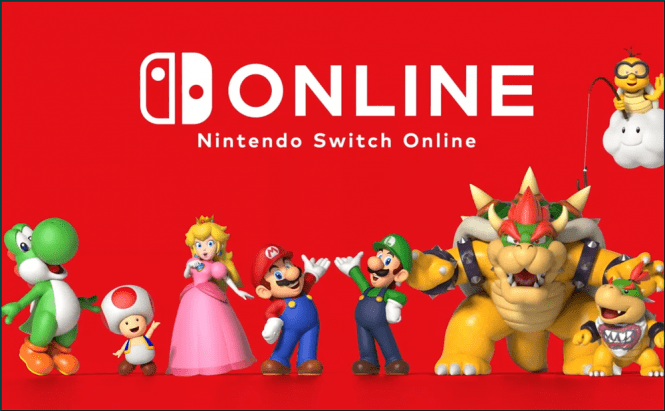 You know have to pay for online play on Nintendo's Switch
Nintendo has just joined the other major console makers on the market as it launched its own online paid subscription service. This means that the Switch has just become the first console in the company's history to require its users to pay in order to access its online features. The good news is that the paid subscription requirement only applies to games made by Nintendo and a few others, so Fortnite players don't need to be alarmed by this change.
The new subscription service is called Nintendo Online and costs $20 per year, $8 for three months or $4 a month. Additionally, there's also a family option costing $35 a year, which lets up to seven people play online at the same time. Paying subscribers will get access to a constantly growing library of online games as well as to cloud saves. Additionally, several NES classics such as Mario Bros, Balloon Fight or Excitebike have been launched along with the paid service and some of them even have some new online functions.
As far as I'm concerned, I don't like this move and I wouldn't be surprised if it turns out to be one of the main reasons why the Nintendo Switch could flop. While I get Nintendo's need to make money and align itself to the market, it's also easy to understand how more than a few users might be disgruntled by this change. After all, the fact that online play wasn't hidden behind a paywall might have been a big part of why many chose the Switch over other consoles.