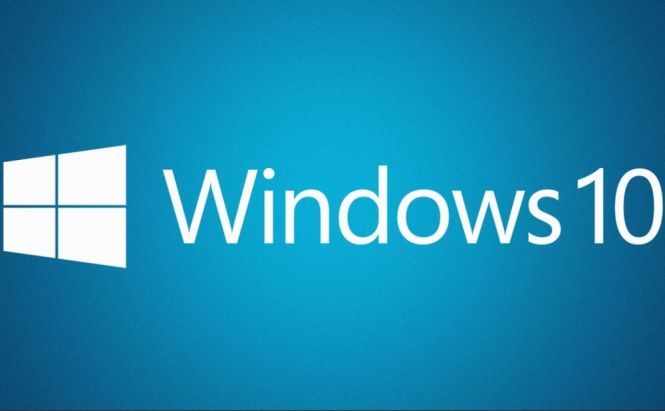 Windows 10 Unveiled a Bit
On January, 21, Microsoft has held a presentation of its new upcoming product – Windows 10. It is said to be one system for all devices and to use holograms.
It feels like the company has analyzed the customers' reaction to Windows 8 and has taken into account all 'drawbacks' the consumers were disappointed with, making the 10 closer to Windows 7 experience.
The first surprising news everyone should know about is that for Windows 8.1 users the upgrade to the new version is said to be free. Actually, we've already got accustomed that this way the upgrades are provided for smartphones and tablets, so it feels natural and fair.
One of the most remarkable features of a new system is formed by holograms. Combined with Hololens glasses, Windows 10 will allow the users to interact with holograms all around them.
We all got accustomed to the existence of Siri, now Microsoft offers its own variant of a voice-understanding helper: Cortana. It reacts to voice commands and can show notifications, news, or start a search upon a request.
Internet Explorer is going to be put aside, but it is not going to vanish. IE is needed to ensure that corporate products continue to function properly. Still, a new browser is coming to life: "Project Spartan". It supports pen interactions, reading mode and Cortana integration. This way the default browser is becoming closer to Chrome and Firefox.
The long-loved feature is to return: the Start menu. Now it combines the well-remembered look from Windows 7 and interactive favored apps tiles from Windows 8. The menu can be viewed in two modes: combined and a Windows 8 one.
Windows 10 is built to be able to react to availability of keyboard and mouse. The new interface design is called "Continuum". It is supposed to work best on tablets with attachable keyboards. The system detects the keyboard detachment and offers to change the mode to the tablet-friendly one, and vice versa.
All devices will have the same Windows OS. At the moment three systems exist: Windows 8.1 for PC, Windows RT for tablets, and Windows Phone. The latter two are to become Windows 10. This will make everything a bit easier, as all applications will work in similar ways independent of the gadget type.
Windows Store and other programs will run in traditional windows which can be resized and minimized from the top bar.
Beginning with Windows 10, several desktops are to be supported, as well as the new "Snap" feature. Snap, first introduced for Windows Vista, has been redesigned for the new OS. Now, it allows users to work on up to four apps at once on the same screen, featuring a new quadrant layout.
Last but not least, a new button on the task bar has been created. It will take you to a separate screen displaying all active programs and files.