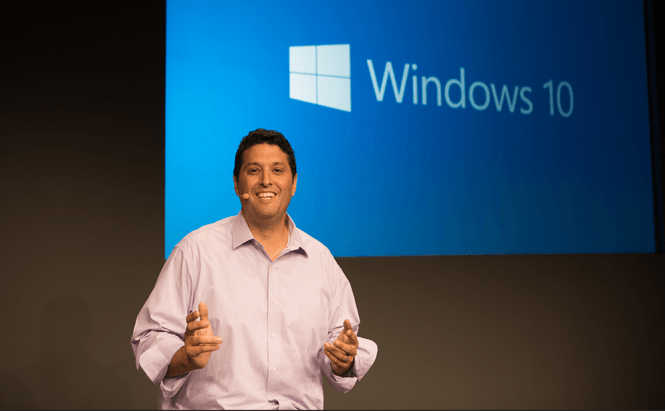 Microsoft to Host Windows 10 Event on Wednesday
On January 21st, Microsoft will host an event designed to reveal more about the company's upcoming operating system. As far as I know, the conference should be focused on the average consumer's side and present the mobile version of Windows 10. Furthermore, we may also get some more information about the new web browser dubbed as Spartan which the company is said to be (secretly) developing. The press event will take place at Microsoft's headquarters in Redmond.
For the IT giant, this event is probably more important than every one of the other similar ones throughout its entire history. Why? The answer is simple: Windows 8. I've been saying it again and again: Windows 8 didn't only fail to bring on new clients, but it even made some old customers give up on Microsoft's products. You may disagree, but Windows 8 is used by less than 10% of the PCs in the world, and it has been on the market for a good two years by now. In comparison, Windows 7 is utilized on over 50% of the worldwide computers while the old Windows XP still powers around 20% of the PCs around the globe, according to NetMarketshare.
The upcoming press event will most likely give us some more insight into Nadella's "one Windows" vision (one operating system working on all platforms with a single store and a unified developer kit). Truth be told, a lot of people are very curios about how the company is going to manage such a feat since Microsoft is already developing applications that only work on mobile devices and use a different code from desktop programs. Lastly, Phil Spence (the head of the Xbox division) will be at the conference, so we will probably hear about a few new games as well.