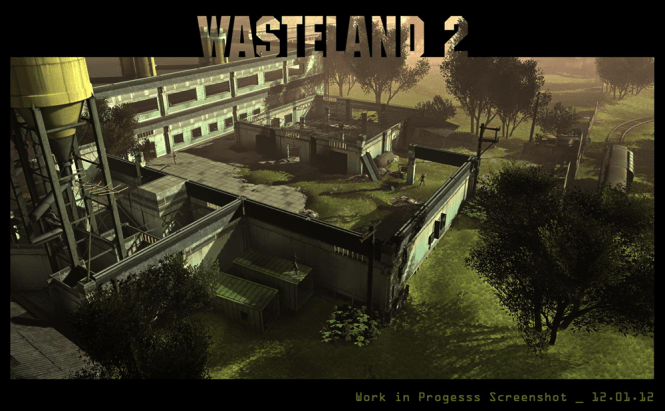 Wasteland 2 to Be Launched in September
After over 25 years, Wasteland's sequel has an official launch date when the final product will be released. September 19 is the day when the cult classic PC game will appear on Steam and other stores.
Known as the forefather of Fallout, Wasteland is a science fiction role-playing game that appeared in 1988. The action of the game takes place in a post-apocalyptic future when a team of Desert Rangers (US Army) are ordered to investigate the remaining human enclaves. In theory, the game was supposed to have two more sequels but despite its huge original success, EA changed Fountain of Dreams into a totally unrelated story while Interplay canceled Meantime.
The over-the-top view and graphics in Wasteland 2 manage to keep in line with the original game's legacy and give the player a feeling of authenticity. One of the most important decisions you will have to make is the creation of your four men squad, which can potentially influence your entire gameplay (having a well-rounded team will allow you to access areas that you couldn't get near otherwise).
inXile's newest title, Wasteland 2, was sponsored through a Kickstarter campaign which managed to raise a jaw-dropping sum of $2.9 million. The RPG sported an Early Access program which started at the beginning of this year, allowing the players to improve the game with their suggestions and feedback. Although the launch date has been slightly delayed, it's still in the time frame of the terms agreed upon at the beginning of the Kickstarter financing campaign.
For more information visit the official website of Wasteland 2.