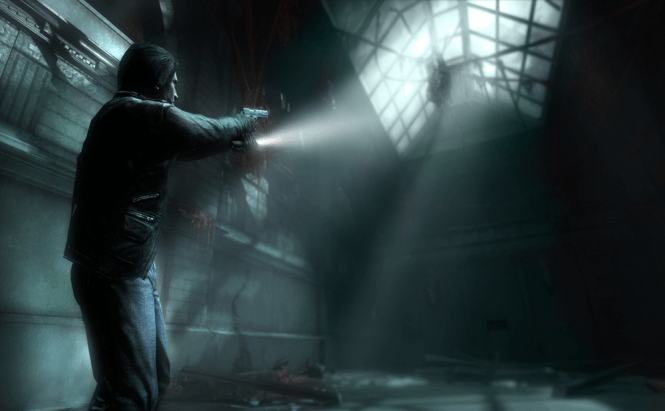 Atari Going Back to the Classics
It seems like we're in for a really spooky autumn. In a recent announcement, Atari revealed that they are resurrecting two highly acclaimed, vintage titles: Alone in the Dark and Haunted House. The horror-themed games will be launched this fall and will be available only for PC.
Alone in the Dark is one of the first games I ever played on a computer. Making it's debut in 1992, this horror action-adventure series is basically the forefather of the entire survival horror genre. Based on H. P. Lovecraft's writings, the story centers around P.I. Edward Carnby who is investigating a haunted mansion. Although the series is a popular classic with lots of fans, the latest episode from the Saga was considered abysmal by most critics and players alike.
Haunted House is also an "oldie but goldie" horror adventure series. The game was originally released in 1982 on the Atari 2600 Platform and the player (depicted as a pair of eyes) had to navigate through the mansion of the late Zachary Graves in order to collect three pieces from a special urn. The 2010 sequel of the game was released for Windows, Xbox 360 and Wii, and picked up the story 30 years later.
Unfortunately, the only things we currently know about the games are their relative launch dates as they have been teased on the respective websites. The good news is that Alone in the Dark: Illumination as well as Haunted House will be put on display in the end of August at PAX Prime, so we will surely get some fresh information soon enough.