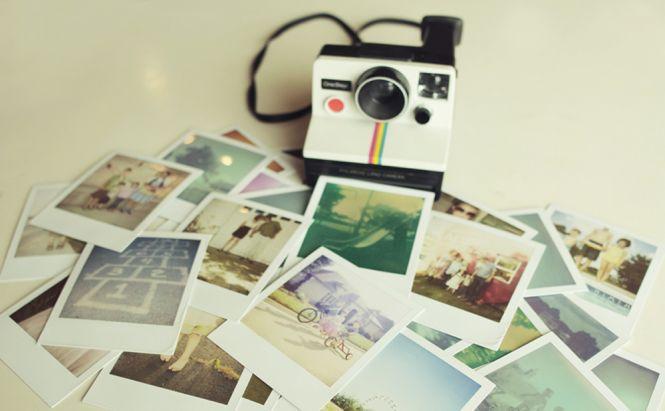 Top 5 Free Photo Organizers
I bet that you, just like me, have tons of photos scattered around your hard drive and simply don't have enough time or willpower to clean all this mess. We have so many devices allowing us to capture any event in our life that we don't really know how we end up with a whole pile of photos that have accumulated for years and years. Taking a picture requires only a second but to keep track of them all seems to take increasingly more effort. Well, let's see how we can sort out all this mess with the help of digital photo managing software:
Google Picasa
Picasa Interface
Picasa is one of the most popular choices of those who want to keep their digital images managed. The program will scan all photos on your computer and immediately get them organized. It will offer you a few ways to sort your pictures, based on tags, location, date and even face recognition. The latter seems to work pretty well. It's not perfect yet, still it provides quite decent results. Moreover, Picasa lets you do some basic editing to your photos, like color correction or light adjustment. Its integration with Picasa Web Albums providing free online storage for your photos will make sharing images much easier.
Windows Photo Gallery
Windows Photo Gallery Interface
Windows Photo Gallery comes as a part of the Windows Essentials free software package by Microsoft. The application is similar to Picasa in a way – it also combines picture managing with image manipulation and photo sharing. Again, just like Picasa, the utility allows for sorting images according to data, geotags and people tagged. Supporting both images and video, Windows Photo Gallery works seamlessly and provides an amazing solution when you need to quickly find images on your hard drive.
Xnview
XnView Interface
Xnview is a tiny application that will let you browse, view and organize your photos in various ways including Thumbnail View, SlideShow with FX and Images Compare. The program supports a wide variety of file formats and allows for converting them to popular image formats like JPG, PNG, GIF, and many others.
JetPhoto Studio
JetPhoto Studio Interface
JetPhoto Studio is a versatile tool that along with the standard ways of organizing your photos by time, location and keywords, also allows viewing them in a calendar or on a map. It uses the date and time data stored in photos to mark them in calendar so you can trace back where you were on a particular date. Furthermore, it can locate photos using their GPS tags and link them on Google Earth and Google Maps. It also offers some photo editing features like cropping and provides a web publishing solution.
Zoner Photo Studio
Zoner Photo Studio Interface
Zoner Photo Studio, just like most previous programs on the list, offers three tools in one package: a photo manager, an image editor and a photo-sharing service. In addition to standard ways of organizing you photos, the utility also offers quite a few advanced ones like sorting by copyright or image size. You can also mark images with stars or colors. The program includes an impressive collection of various photo editing tools and lets you share pictures on Facebook, Flickr and Picasa, or Zonerama. Zoner Photo Studio is a professional feature-rich and complete application that runs smoothly and can be a really nice solution if you need to browse, manage and edit your photos within one and the same program. But unlike the other utilities on our list, the software is not free – it offers a free evaluation version for 30 days only.