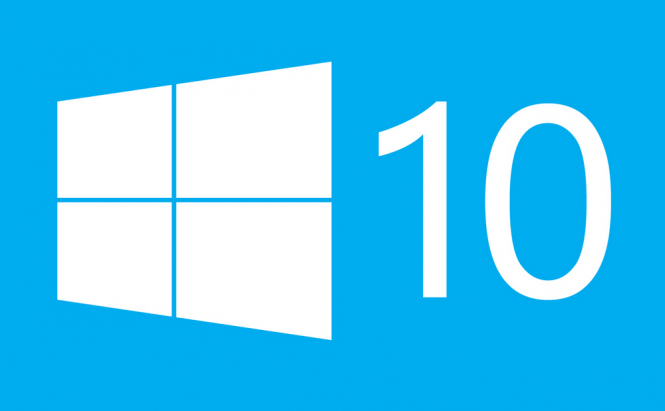 The "Windows Self-Healing" tool may not be that helpful
If you've read our article "Top 5 vexing things about the Windows 10 Anniversary Update", then you probably know that the Anniversary Update brought a lot of problems with it. In the last few days, many online publications have shown off a tool called "Windows Self-Healing" as a way to fix these issues, but that may not be the case. As far as I know, the application isn't actually endorsed by Microsoft (despite appearances) and it doesn't do that much good either.
Let me begin by telling you that the previously mentioned publications probably noticed that the application can be downloaded from Microsoft's servers, so they immediately assumed it's a tool sanctioned by the IT giant, but that's not true. According to the guys from ZDnet, who are very trustworthy when it comes to Redmond-based company, Windows Self-Healing was developed in 2015 by a subsidiary named "Microsoft Mobile Oy", which has been almost completely disbanded since then. As far as functionality goes, the application looks a little bit too much like the Device Recovery Tool used for Windows phones and runs a series of Powershell commands that attempt to reset the operating system. Various reports indicate that there were instances where running the tool stopped the freezes caused by the Anniversary Update, but then eventually led to the appearance of new issues.
Even if the Windows Self-Healing tool is a part of Microsoft's plans to fix the Anniversary Update problems, it's not finished yet, so I recommend waiting until the IT giant's finishes the tool and officially announces it as a fix. In the meantime, you might want to find out how to deactivate Cortana in the Anniversary Update edition.