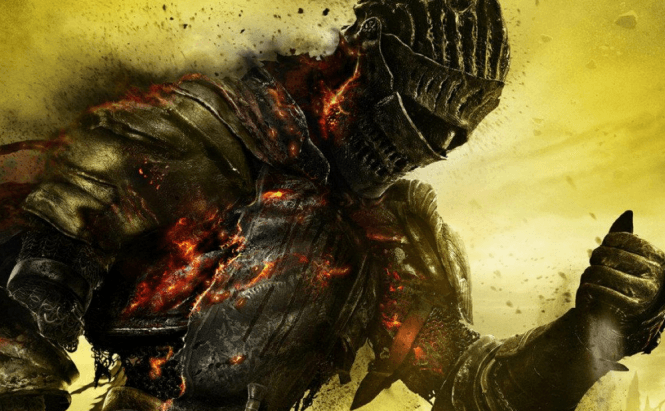 Dark Souls 3: Ashes of Ariandel is set to arrive in October
Ashes of Ariandel, the first expansion for Dark Souls 3 will be officially released on October 25th. Unfortunately for the game maker, the official announcement of the DLC is supposed to happen later today, but a (probably) accidental Twitter post spoiled the surprise. Dark Souls 3 Ashes of Ariandel will be available on Windows PC (through Steam), PlayStation 4 and Xbox One. Those who spent $25 on a Season Pass can download it for free, but it can also be bought separately.
For those of you who aren't familiar with the title, Dark Souls is an action role-playing game series, known for being incredibly challenging. The games in this series are so difficult that they are also referred to as "death simulators" by the fans. Despite the fact that most people thought that the third game of franchise will be disappointing, it turned out quite good being positively received by players and critics alike. The Ashes of Ariandel expansion will bring with it some interesting new content such as a flaming sword as well as boomerangs and ice storms as magic attacks. Additionally, you will also get a new PvP map called Immortal Competition.
As I previously stated, Ashes of Ariandel will be officially unveiled later today so a trailer for the DLC should become available in the following hours. Meanwhile, if you're interested in games, you may also enjoy reading some of our other stories like: "Best FPS games that you can play on PC this year" or "Great emulators for gaming consoles".