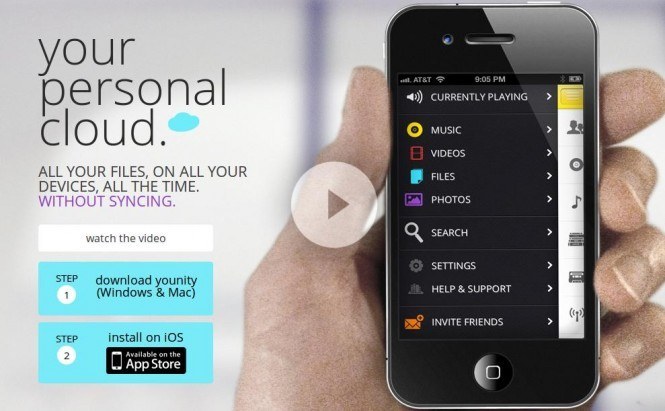 Plan The Changes Before Making Them
Spending most of our time indoors during the winter holidays, we want our homes to be clean and beautiful. Sometimes, if we have enough time, we start reorganizing our furniture at home, or even go on to renovate our apartment completely. Mainly we do it to free up some space for the Christmas tree. There are some applications which can help us with this, making renovation a pleasant exercise in creative thinking, and not a hard physical training.
The first program of this kind that we're taking a look at is Floor Styler.
This program is available in 4 versions: one for testing, one for home use, one for professionals, and another for enterprises. The free version is limited and allows you to work only with one project at a time, but even so it is handy in many ways. Besides, do we, ordinary users, actually need more than one project? Try to remember how often you change your surroundings at home. Once in 20 years? (This is just my case.) The free edition will be more than enough if you want to change only your house or your flat. If you need more projects – either purchase the app or use another free service.
Floor Styler Home SIte
I liked this one for several reasons. The first reason was that you can test it online before registering and downloading any offline version. In the online Demo you get to rearrange a preset flat and learn the controls and available libraries of furniture, which actually provide a good choice of objects. Besides, there's a tutorial on the application's site, which teaches you the workflow basics in several minutes.
The next one I'm going to tell you about is SketchUp.
Well, this application doesn't have an online version, and frankly speaking it seems too complex to have one. As its strong sides I can note that it provides access to video tutorials from the very first start and allows you to create almost anything. But I wouldn't recommend it for beginners or those who are limited in time: it definitely takes time to learn it. And, it might be just a bit too complicated for a tool that you'll only use to find a place for your Christmas tree.
SketchUp Furniture Models Download
It might be not that convenient as well, as you have to work with a chosen template (still, there is a number of them to choose from); besides, there are no models of furniture pre-installed, so you will have to download them manually. On the plus side, though, those libraries can be accessed from inside the app.
The last one to come to the stage is Sweet Home 3D.
I have to say, this one is extremely easy to work in. The interface is as simple as it gets, with just a bar of intuitively identifiable tools. You do not have to spend hours looking for a floor drawing tool, or a wall builder: you glance at the panel and know which button to press instantly. All furniture objects are put into a separate area and grouped according to their location (kitchen, living room, dining room, etc.). Sweet Home 3D is free and available in two versions: a desktop and an online one.
Mind that this application is rather demanding toward your graphics card. It requires DirectX and the latest graphics drivers in order for you to enjoy the 3D view. The online version will work even if your computer doesn't meet the minimum requirements, but you won't get the beautiful 3D view of your room (like the one you can see in the screenshot below). Still, it's quite enough to get the idea of where you should put your furniture around the house.
Sweet Home 3D Online Variant
Another thing to note is that it shows real-life measurements of objects, so when you place an object, you can put it at exact distance from any wall or other object, and you can have it be of the exact size relative to that of the room itself. Beyond doubt, this is the simplest of the three programs from the user's point of view. I definitely recommend it, especially if you're new to this kind of applications and do not have a lot of time to toy with the controls.
All in all, I find these tools quite handy during the occasional celebration season, as they save a lot of time and nerves when you want to change something in your home. I personally used the last one and I must admit that my experience was very enjoyable. Bring your kids along and have fun building your home from scratch - even if just on the screen.
Image credit: ~Bani~, flikr.