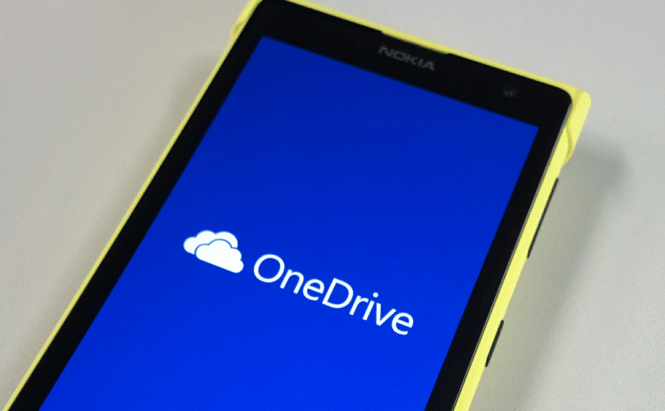 OneDrive Now Offers a Better Way to Find Documents and Photos
As the race between cloud storage providers tightens, Microsoft improves its OneDrive service by making it easier for the users to upload their files and offering a more effective way of finding specific texts and images. From now on, OneDrive will employ an intelligent search algorithm which enables it to read the text in your documents and find specific phrases or fragments. This means that you will be able to quickly find your documents by their content, even if you can't remember the actual name.
Furthermore, when it comes to images, Microsoft's cloud storage service now uses the same system that the company uses for Microsoft Research and Bing. Simply put, you are now able to find images based on keywords that match their content. Using a query like "dog" for your searches will yield images that have dogs in them, even if the name of the file is something completely random, say "DS0132.JPG". This is extremely useful when you are trying to create a presentation or a themed collage.
The Redmond-based company also announced several other enhancements that will start rolling out in the next month. OneDrive will soon offer a "Camera Import" feature which automatically uploads all the new images from your camera to the cloud as soon as you connect the gadget to the PC. The same thing will happen every time you capture a screenshot on any device using Windows 7 or Windows 8 with an active Internet connection. A really cool feature is something called Week Recap which sends emails that contain all the photos uploaded to the cloud during the week. Lastly, a new function called "Albums" that lets you manually group your pictures and displays them in "fill screen" "edge-to-edge" mode is also set to come in the near feature.
Source: ZDNet