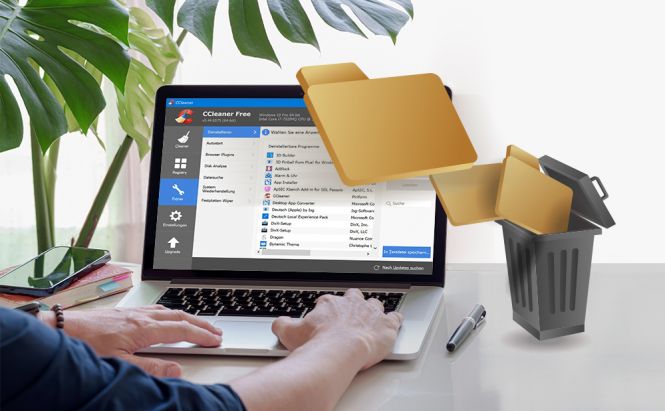 Best free duplicate file remover software in 2022
It is known that you need to clean your Windows once in a while to ensure you're not stuck with a massive collection of space-hogging duplicate files. Identical photos, videos, and other types of files tend to accumulate over time and consume gigabytes of memory space while causing performance problems. However, manually finding and getting rid of these duplicate files can be rather time-taking and may not produce accurate results. We've rounded up the best free duplicate file finder solutions for Windows computers.
Easy Duplicate Finder
Easy Duplicate Finder
As its name implies, Easy Duplicate Finder is designed to automatically find as well as compare and remove identical files. The solution comes with several comparison and duplicate file checkers, so you can choose to remove, rename, or group detected files. Moreover, you can preview images before deciding whether to delete them. Additional features that Easy Duplicate Finder offers are the recovery of accidentally deleted files and ability to find duplicates from different cloud-based solutions like Dropbox and Google Drive.
AllDup
AllDup
AllDup will let you customize your duplicate data searches before removing unwanted media files. You can select which folders to scan using certain checkboxes and tweak other parameters to specify different file types or adjust the match percentage for images. It can scan multiple folders and networks simultaneously using smart algorithms. In addition, AllDup allows you to work with texts and documents and preview multiple file formats. The solution makes backups of deleted files so you can restore them if needed. One of the greatest advantages of AllDup is that it offers no ads, in-app purchases, or usage limitations.
Duplicate Cleaner Free
Duplicate Cleaner Free
Duplicate Cleaner Free handles movies, music tracks, images, and documents and can compare them by content. The solution comes with three types of scanning modes and provides such options as scan results export and folder exclusion. Duplicate Cleaner Free identifies images that have been altered or saved in a different format and allows you to compare photos side by side. Video and audio files can be searched by exact matches, video frames, audio tracks or by metadata tags. The free version of Duplicate Cleaner offers a smaller set of features compared to the Pro edition. Nevertheless, it is still a pretty robust solution.
Fast Duplicate File Finder
Fast Duplicate File Finder
Fast Duplicate File Finder is a pretty handy tool that will let you automatically locate duplicate files using the binary comparison algorithm. You can choose to remove selected duplicate files permanently or move them to a specific folder. The tool works with USB drives, external hard drives and SD cards and provides options to manage identical files and preview them before removing. Moreover, Fast Duplicate File Finder compares and analyzes multiple file attributes and automatically marks older and smaller files.
Multiple copies of the same files can eat up space on your hard drive and cause a huge headache. In this article, we have gathered the best duplicate file finders and removers that will help you get rid of redundant files to keep your system fast and efficient without requiring a penny from your pocket.