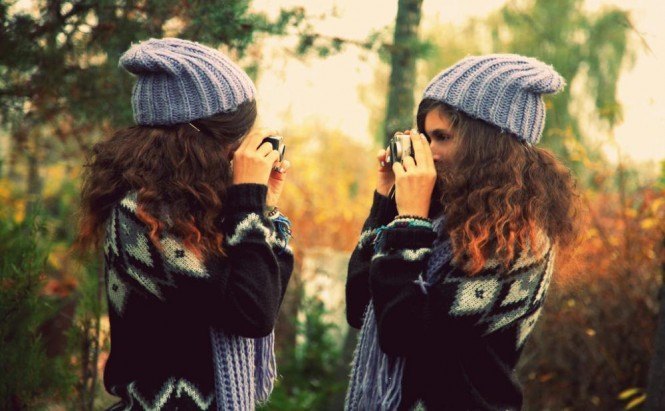 Get Rid of File Clones
If you find yourself thinking that your PC gets slower every time you turn it on, you'll eventually discover that this is partly caused by innumerable duplicate files that impudently litter your hard disk. To get the whole picture, just consider for a moment how much space is wasted on your lovely PC on storing those duplicate (and often obsolete) images, documents, videos, or music files. But don't rush off to sift through your whole computer manually to rescue it from all these doubles: there's a more elegant approach, which is to use a duplicate file cleaning app.
Duplicate file cleaners scan your hard drive for duplicate files and remove them automatically. Sounds good, right? And what if all this was absolutely free? Even better! Well, in this article I've put together a list of some of the best freeware duplicate cleaners for you. Read on.
Duplicate Cleaner
Offering deep scan features, Duplicate Cleaner can help you get rid of those files scattered all around your computer.
Duplicate Cleaner
Its simple interface actually provides a wide range of options which allow you to fine-tune your search: you'll be able to select the type of files you want to scan and set the criteria for sameness (size, file name, content, date, or any combination of those). The best option is, of course, to look for files with identical content even despite different names - these are the main space hogs.
Fast Duplicate File Finder
Fast Duplicate File Finder
This is another effective free solution. Fast Duplicate File Finder cleans your hard drive of duplicates using the same content matching method as Duplicate Cleaner. Besides, you get a number of additional scan options that help you make the whole process more efficient.
For example, you can not only specify file extensions, size, or names to check for, but also select the threshold similarity percentage. Additionally, Fast Duplicate File Finder allows you to preview any file before removing it.
DupDetector
If you manage a large photo collection, then you're bound to have a big number of duplicates: various stages of retouching, obsolete backup copies, etc. Trying to fish out these doubles manually is a daunting task; you're most likely to give up halfway through and leave your collections as messy as before.
DupDetector can help you remedy that.
DupDetector
This app uses the same approach as the other two, but it only deals with photos and images in these formats: JPG, GIF, BMP, PNG, TIF, TGA, and some others. Its interface may seem a bit dull and too unsophisticated, but the app always gives you very accurate results, which is definitely a boon.
So if you're tired of the clone invasion on your PC, give these apps a try. I hope one of them turns out the perfect tool for you; and if not, share your ideas in comments below.