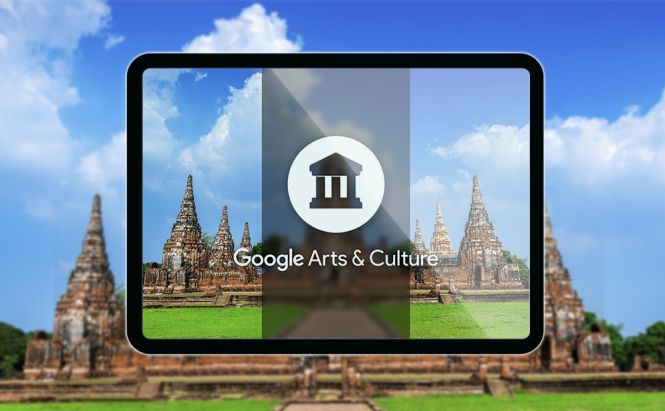 Google makes it easier to explore heritage sites worldwide
Google Arts & Culture in conjunction with the U.S. Department of State is working on providing greater access to Cultural Heritage Sites to users around the globe. Google Arts & Culture Platform allows people to virtually visit huge collections of art and cultural content from different parts of the world. It was decided to add 1,100 Ambassadors Fund projects from over 130 countries to let visitors view images of such exotic places as a 13th-century mausoleum in Cairo, ancient structures at Great Zimbabwe, or a Buddhist temple in Thailand.
"Cultural heritage sites, objects, and traditions are a point of pride for people the world over, but they also require care and vigilance," explains Lee Satterfield, the Department of State's assistant secretary of state for educational and cultural affairs. "That's why the State Department's Cultural Heritage Center works with governments and organizations to preserve and protect cultural heritage from both natural and man-made threats through the US Ambassadors Fund for Cultural Preservation."
In addition, the Cultural Heritage Center published a story about cultural heritage preservation, including video and photographs, and promised that more stories await users in the future.