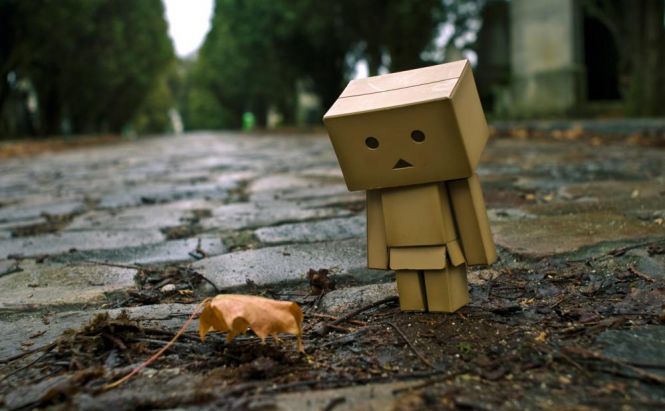 If you are in a black mood
Sometimes it happens that you are like a bear with a sore throat, you feel tired and guilty of whatever. It's a must for you to survive these severe moments without offending your dearest people. There are some tips on what Windows-based programs to use to brighten up your sombre mood.
Siglos Karaoke Player/Recorder
Siglos Karaoke Player/Recorder
It's always great to sing when you are ill-humored. This way, you reduce excessive stress and avoid destructive emotions. Siglos Karaoke Player/Recorder by Power Karaoke is a decent karaoke program with a user-friendly interface. One of its major advantage is that you can easily customize the interface to your taste. The program allows for changing background color, lyrics position, max words per line, fonts, pixel resolution, etc.
Moreover, the software enables you to select a current recording device and choose from a variety of audio formats to play back: MP3, CD+G, KMA, MIDI and many others. Also, Siglos Karaoke Player/Recorder lets you conveniently manage your tracks and play back the local database of compact disc tracks or surf the Net to find a song that will suite your mood.
You will certainly appreciate the option to record your voice, save it as an MP3 file for further use and adjust your voice to the track. Great fun, indeed.
Schmap
Schmap
If you want to go out and treat yourself but don't know what to visit, make use of the Schmap tool by Schmap, Inc. That is a nice destination guide for your to cherish your mood. To be honest, the interface is quite dull, however, it's worth trying since the program provides you with detailed maps, short comments and images of the place you chose right on the desktop.
Schmap offers you a number of travel guides in Canada, Europe and the USA and its database gets constantly updated with new routes and up-to-minute data. Furthermore, the software enables you to zoom in/out every street, play virtual tours of most popular sightseeings and inform you on best tourist attractions (like restaurants, theaters and museums) near your destination.
With this program, you get easy access to all the information on what to visit in a city and print it. Have a nice tour using Schmap.
Amazon 1Button App
Amazon 1Button App
Shopping has a therapeutic effect whenever you have black thoughts. Amazon 1Button App by Amazon.com, Inc. is a browser plugin that allows you to search for different items and do shopping on Amazon, the largest company of electronic commerce.
With this add-on, you have tempting offers and extra features to shop online. The obvious advantage is that you can compare prices and obtain alternatives of items you want to purchase. Also, the program provides Today's Deals and Local Deals for you to make your shopping more convenient. If you like an item but still hesitate whether you really want to acquire it, you can add an item to the Wish List and have a think before making a final decision.
Amazon 1Button App is a nice program to search for any item on the Internet and get personal recommendations. Do a reasonable shopping with this plugin.
To lift your bad mood, sing, go out and shop! And don't be so stingy with kind words to your beloved people whatever mood you're in.