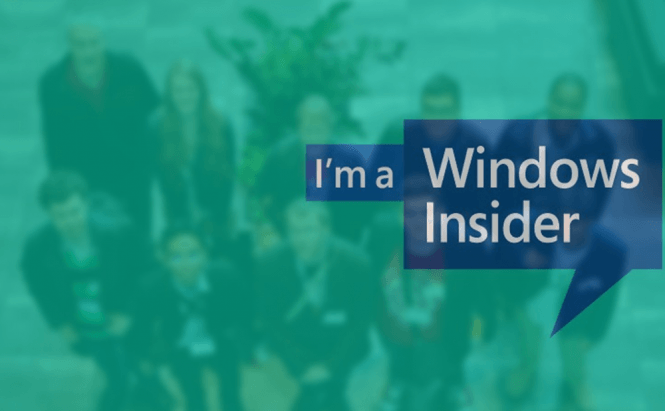 Microsoft keeps Insider Program alive with new Preview build
Before releasing the official version of Windows 10, Microsoft stated that it's going to keep the Insider Program alive and continue testing new features with the help of those willing to play the role of willing "guinea pigs". The company has made good on its promise as it has recently delivered a new Windows 10 Insider Preview build. Version 10525 of the operating system brings a cool color-related setting, an enhanced RAM optimization technique and the return of the Insider Hub (which now allows users to attach photos to their feedback). At the moment, the update is only available for those who have selected the "Fast Ring" option and in a small number of languages.
If you're interested in the memory optimization feature, I can tell you that Microsoft has reduced the amount of RAM used by Windows 10 by compressing the unused pages (instead of writing them to disk). At the moment, this novelty leads to a bit of a paradox as the System task will appear to take up more memory, but in reality, your operating system will actually be more responsive. As far as the color changes go, those who care about the look of their Windows will be pleased to know that they can now change the color of the title bar in order to make it match the one from their taskbar, Start Menu or Notification Center.
In the official announcement made on the company's blog, Gabe Aul stated: "I'm very excited to be able to officially welcome you to the next phase of the Windows Insider program and bring you a new build today. I hope that you have fun with it, and be sure to keep sending in your feedback via the Windows Feedback app!"