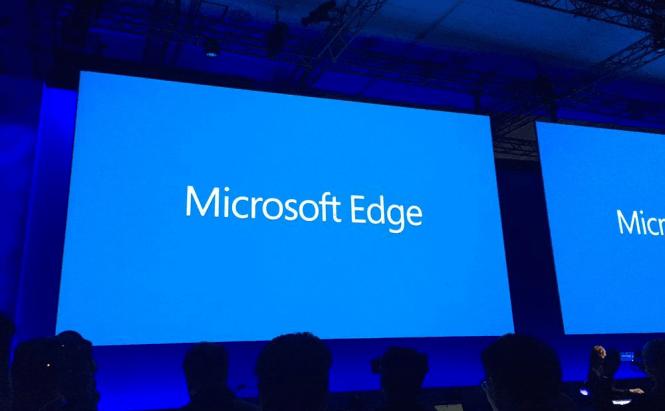 Microsoft may be working on its own ad blocker for Edge
As you may or may not know, Microsoft has recently held its Build conference where the company revealed many details regarding its upcoming plans regarding Windows 10 and its features. However, one of the most interesting news was discovered by accident by one of the reporters present at the event: the IT giant may be working on an ad-blocking feature inbuilt into its new web browser. At the moment, the story hasn't been officially confirmed by the company.
Ed Bott, one of ZDNet's reporters who were present at Microsoft's Build conference, managed to take a picture of a slide called "Build ad blocking features into the browser" presented by the company's Executives. According to the information from the document, the ad-blocking functionality is set to arrive in the "the next version" of Edge, which should be build 4682811. This isn't exactly an original idea as Opera is already testing an in-built ad-blocking feature of its own, but it will still be a welcome addition.
If this turns out to be true, it could be highly beneficial for the company as the lack of support for ad-blocking extensions has been Edge's major downfall up to this point. The browser is much faster than Internet Explorer and offers some really interesting functions, so once native ad-blocking capabilities will be added, Edge might be able to successfully compete against Google's Chrome or Mozilla's Firefox. Furthermore, Microsoft has recently added extensions support to the Insider Preview version of its web browser, but only three extensions were available when the feature was launched. If the IT giant manages to get more developers interested in its browser and have them create a wide variety of extensions, Edge might even become the dominant force on the market.