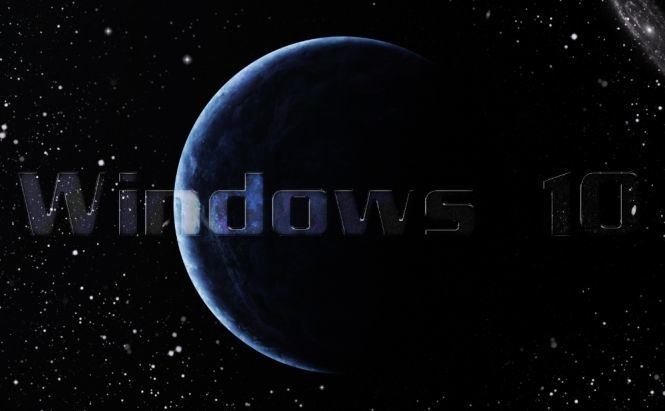 Microsoft Couldn't Keep Build 10061 a Secret
Microsoft are working hard on their new system, clearing it from bugs and known issues, enhancing the functionality and possibilities. The 10061 Build features four improvements and two new apps.
The update makes it possible to swiftly move between Mail and Calendar, which are granted better performance, three-pane UI with a toggle for quick app change, support of popular mail and word processor accounts, Swipe Geatures, and other cool features.
A new black system theme is introduced for Start menu, Taskbar, and Action Center. The color and transparency of these system windows can be modified in the Settings app. AutoColor is also enabled, providing the primary color from the desktop background. The power button changed its place: it is moved to the bottom left of the Start menu. Taskbar is made more convenient in a tablet mode and becomes a bit more customizable. Task View holds several visual updates: new window icons, close buttons, and thumbnails are among them.
Another good news is that "You can create as many Virtual Desktops as you'd like!". So there are no limits now, but remember to inform the developers if you face any issues, especially with the Taskbar.
Even though several bugs were fixed in this Build, there are more to work upon. So, don't forget that your feedback may drastically help Microsoft improve the Windows 10 OS and do not hesitate to send in reports.